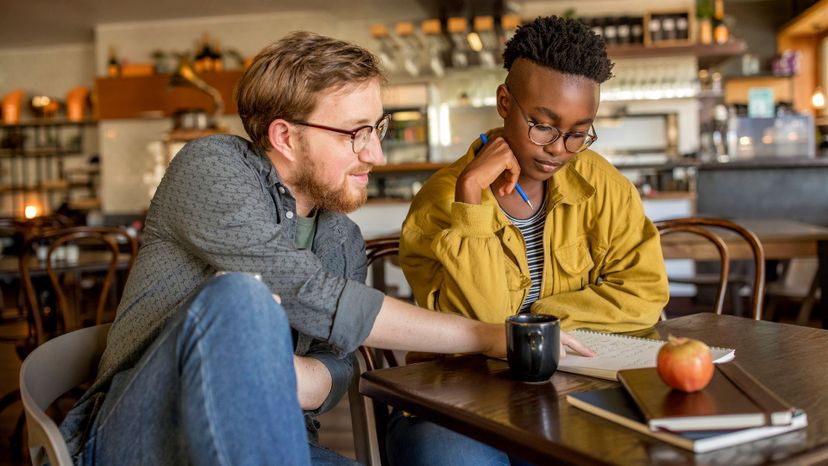 Image: Tomas Rodriguez/Corbis/Getty Images
About This Quiz
During this quiz, we don't want you to be the same. In fact, we never want you to be the same, but you'll have to think in opposites to make your way through all 30 sentences. When you see the word we have left blank, reread the sentence and choose the antonym that correctly completes it. 
Choosing antonyms is slightly more challenging because you have to think in terms of things being different. Although we have complete faith in you, we have thrown in a few extra challenging words just to see how you will do. It's not every day that you need to think of 20 antonyms in a row, but we know you can do it. 
As you read each sentence, try to pick up on the word that we want you to play off of. It should be obvious, but it won't be ______. If you get stuck, we have provided you with a hint, and there is absolutely no shame in using it. 
How many antonyms can you get right out of 30? Once you've finished, make sure to hail your victory by sharing with your friends. Will you do as well as you think you will, or will you suffer ______?
Tomas Rodriguez/Corbis/Getty Images