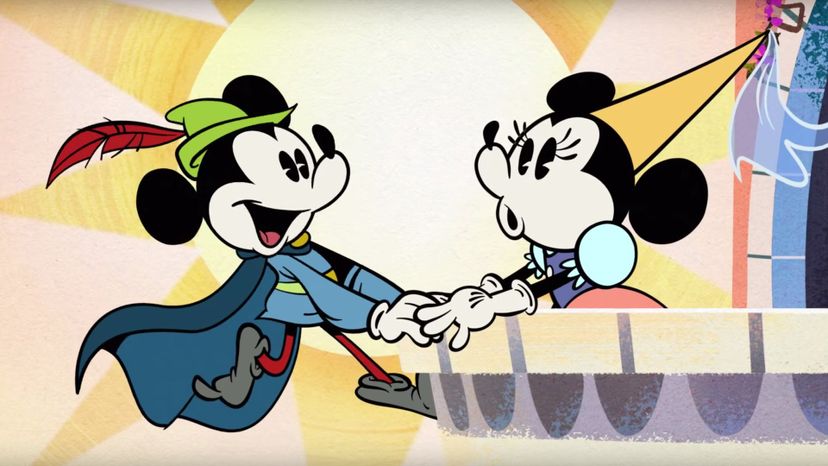 Image: Walt Disney Studios
About This Quiz
Going back to World War II, there has been a strong and well-documented relationship between favorite Disney characters and relationship status. As a movie studio, Disney deals with fairy tales and fantasy, and much of that is devoted to the birth and maintenance of relationships.
In Disney films, especially the early ones, stories revolved around a budding relationship or pining for a lost love, or waiting for true love to show up in order to end a curse. In these early films, love is most often challenged by characters who may have missed out on love themselves, or perhaps lost the thing that made them lovable. This simple way of seeing relationships became more nuanced as time went by, giving birth to the more complex stories of Disney's Pixar Studios, whose protagonists often move from one type of relationship to several others by the end of the film, landing on love in the end. In these cases, the antagonists are as wounded and complex as the story itself.
Our relationships to these characters are borne of our childhood, when we watched and loved Disney characters without the context of adulthood. Our relationships are then colored by our exposure to Disney as adults, perhaps seeing old films for the first time, revisiting the classics we loved as children, and seeing new Disney films for the first time. We define our world by this mythology, and it colors how we see everything, especially our relationships.
Tell us how you feel about Disney's cast, from the classic to the contemporary, and we will tell you if you are single, taken, or somewhere in between.