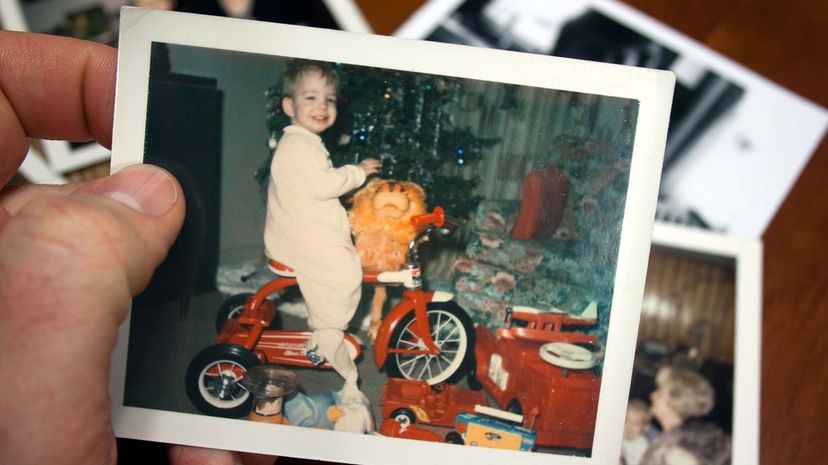 Image: catscandotcom/E+/Getty Images
About This Quiz
Do you know when the first dolls were manufactured? About forever ago plus a week or two. There is evidence of dolls dating back to the 21st century BC, which is so long ago as to be almost unfathomable to most of us. And you know there were probably all kinds of things kids were playing with even before that. 
Kids have a way of turning almost anything into a toy, after all. It's like cats with boxes; all you need is a little imagination. With such a long history of toys, and more toys than ever still being cranked out in new and fun ways every day, you could probably get 1,000 people in a room to offer 1,000 different answers about which one is their all-time favorite.
In the grand scheme of things, it tends to be the toys you enjoyed most as a kid that stand out for you, even years later, those vintage toys from back in the day that hold all kinds of fun memories, and also tell other people a bit about who you are. In fact, if you pick over a list of vintage toys for us, we'll even be able to tell how old you are. Take the quiz and see!