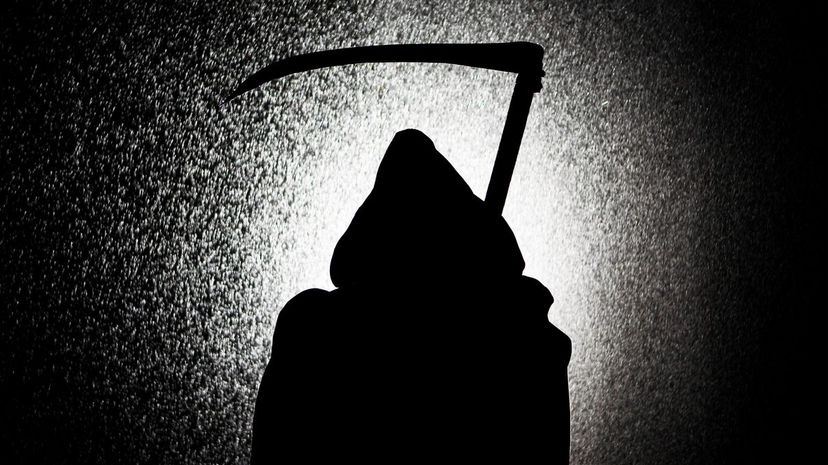 Image: Fursov Aleksey / Moment / Getty Images
About This Quiz
We don't know about you, but some days, we feel like we can climb mountains, lift buses and totally school someone in a heated argument. Other days, even to lift a finger is difficult—not to mention endure the slow crawl of stop-and-go traffic or remain calm when your coworker incessantly discusses every nuance of  "The Bachelor: Season 22" and  21. You know what they say (or what they plaster on inspirational Pinterest boards): "When life gives you lemons, make lemonade!" But how can you make lemonade when life gives you rotten lemons to begin with? 
Honestly, we don't know, either. But rather than spend the rest of our days irate, we decided to play a little game to see just how bad things can get. What if on top of traffic and annoying coworkers, you also had to cope with apocalyptic universes or worse, reruns of the same TV show for all eternity? What about soggy Brussels sprouts for breakfast, lunch and dinner? Yeah. We'd want to die, too. 
We'll be honest: The following quiz will pose some tough questions. Afterward, though, we'll have a pretty solid estimate for how long you'll make it in this world, even in the worst of times. Indeed, you can think of this just like Charles Dickens' "A Tale of Two Cities," except instead of it being "the best of times" and "the worst of times," it's literally just the worst, all the time. Sound good?!