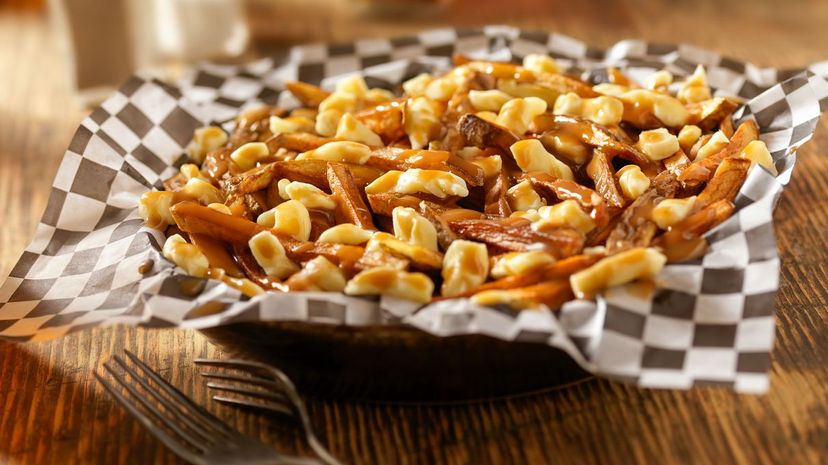 Image: LauriPatterson / E+ / Getty Images
About This Quiz
Snacking habits are highly personal. Everyone has their preferences and tastes (we've all come across someone who claims they "don't have a sweet tooth.") Snacking choices are also generational. Each age group has its perspective and preferences when it comes to food and culinary trends. Luckily, Canadians have an impressive array of snacks from which to choose — which is no surprise when you consider the fact that sales of snack food total almost $400 million each month in Canada. 
This quiz will take you through some very familiar — and very Canadian — situations; all you need to do is tell us which snack you think would be perfect for that moment in time. Some of the questions are specific to certain Canadian regions but are so beloved across the country, you've undoubtedly sampled them in one context or another (who hasn't enjoyed donair or poutine at one point in there lives?). Based on your responses, we'll be able to calculate your age and what that entails in terms of your snacking habits. 
Make sure to snack wisely while working through the following thought experiments. The more honest the answers you give us, the better we'll be able to calculate your age. Are you ready to get snacking? Let's get started!