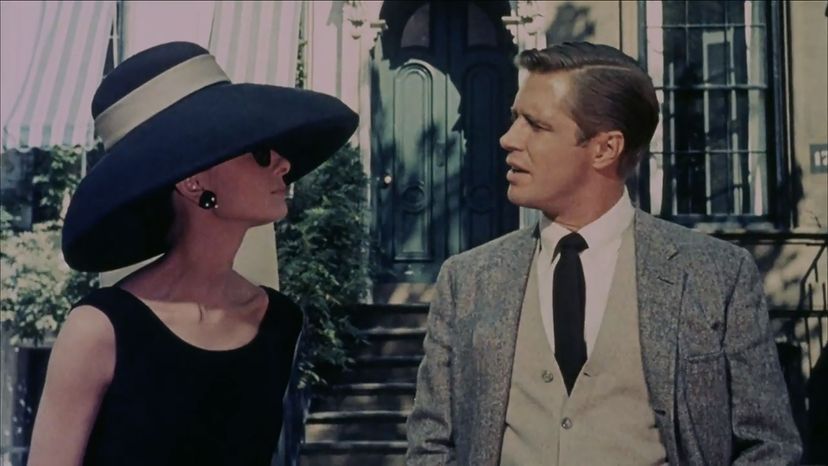 Image: Jurow-Shepherd
About This Quiz
They're the women who starred in some of the greatest and highly-acclaimed movies of their time. They're known today for their talent and hard work which made these movies so incredible. What would Hollywood be like today without the influence of some of our favorite classic Hollywood actresses? We might not have had the pleasure to enjoy incredible movies such as "All About Eve" or "Some Like it Hot"!
You'll have to think back to some of the best movies of all time in this quiz as well. Through your choices, we'll try to figure out which actress you're most like. Will you prove to be like fashion icon Audrey Hepburn? Or will you find that you're more bubbly like everyone's favorite child actress, Shirley Temple? Each actress had her own unique personality, just like the rest of us. It's time to meet your match!
If you're a movie fanatic, then you're going to love this quiz. Just pick your favorites and we'll do the matching. Maybe you'll find out you were just like the talented Marilyn Monroe, or the unforgettably hilarious Lucille Ball. There's only one way to find out who you're most like, and that's by taking this quiz!