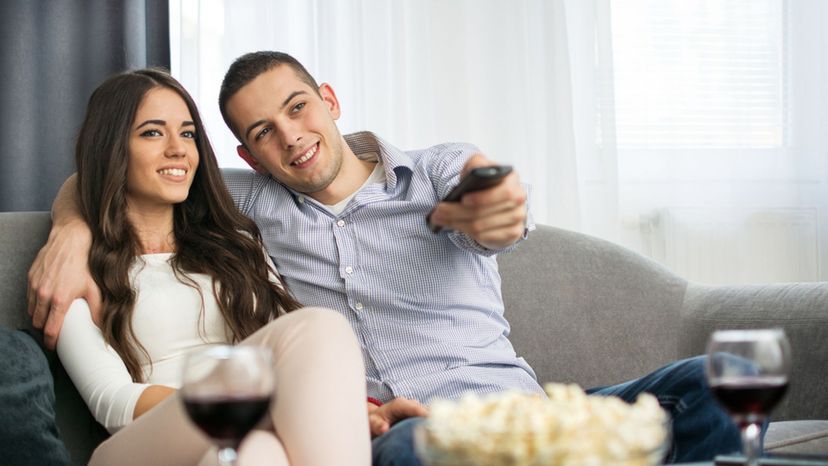 Image: Shutterstock
About This Quiz
Romantic comedies (or rom-coms) are a genre of film that combines romance and comedy into a light-hearted yet funny story centered around love, romance, and relationships. Dictionary.com defines it as a light and humorous movie or play whose central plot is a happy love story. 
Most of them follow the same framework: two lovers who seem to be perfect for each other, but for some reason or another are prevented from being together until the all of the obstacles and outside interference no longer become an issue. Others integrate multiple storylines that further add to the complication of the main casts situations. 
Many people enjoy watching these movies, not only for the love story but also because of the relatability and the laugh out loud moments. There are those of us who look forward to these kinds of movies, hoping that they live up to the hype while being different from the ones that have already been released. 
What does your taste in romantic comedies say about your love life? Will it be able to allude to the type of relationship that you are in or will it completely miss the mark? The only way to find out is to take this quiz!