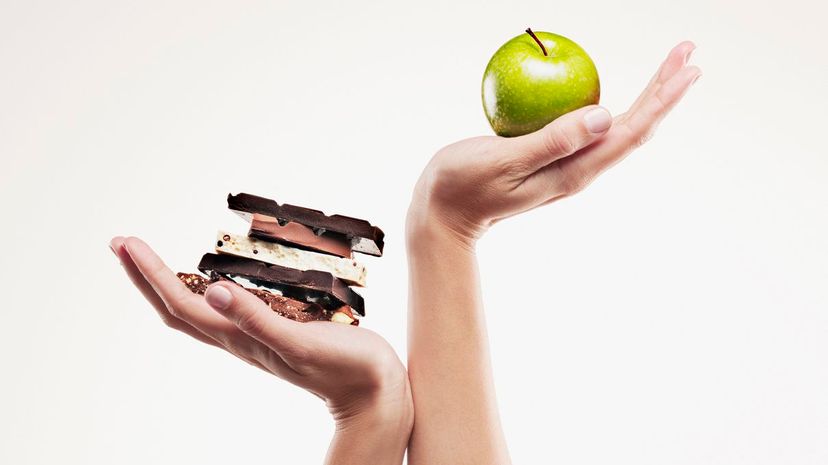 Image: Chris Ryan / OJO / getty Images
About This Quiz
"This or that" is a classic game where you choose between one of two options. Examples of such questions include "ice cream or cookies," "Batman or Superman" or "living in San Francisco or Boston." These types of questions will give us insight into what your personality is really like. So if you're ready for more questions like these, it's time for you to play "this or that" with us.
The game of "this or that" challenges a person to think logically and creatively when choosing between two choices. Rhetorical and philosophical questions may also be asked, such as, "Is it better to have loved and lost someone, or to have never loved anyone at all?" Such questions will tell us what your soul is like and what's more important to you in life. And don't worry, if you think you might not like either choice that we will provide with a question - you'll actually get a total of four answer options to choose from. 
So don't overthink the answers too much; just go with your instincts and tell us if you're more of a "this" or a "that" person. It's time to find out if you're a male or a female right now.