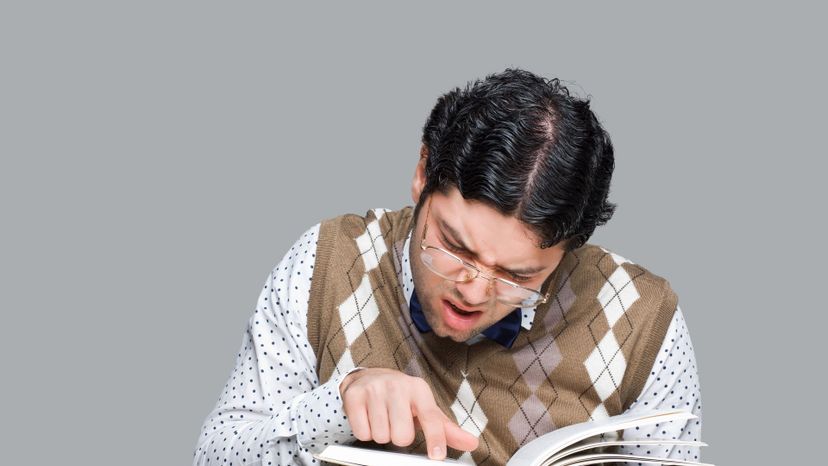 Image: ozgurdonmaz/E+/GettyImages
About This Quiz
The English language offers scores of incredible adjectives, from "abstruse" to "uxorious". Yet we often confine our daily speech to descriptors like "good", "bad", "cool" and "OK". How dull, I mean vanilla.
If you're hungry to trot out your vocabulary's full arsenal, this is the quiz for you! We not "going into detail", we're getting ratiocinative. We're not testing you on your "book learnin'"; we want to know if you're erudite.
The adjectives in this quiz describe people who talk too much, people with beautiful eyes, dogs who go off-leash and benefactors who give, give, give. We've got words for describing gloominess, weird herbs, animals who only go out in the twilight and architecture that's overly fancy.
Even if you killed it on your SATs, we bet you'll pick up a new word or two from taking this quiz. If not, you'll be reminded of a few old favorites! Simply choose the right adjective to complete each sentence.
What are you waiting for? Are you boetian, bogglish, torpid or plebian? Don't be dilatory — cast aside your trepidation and quiz it up!