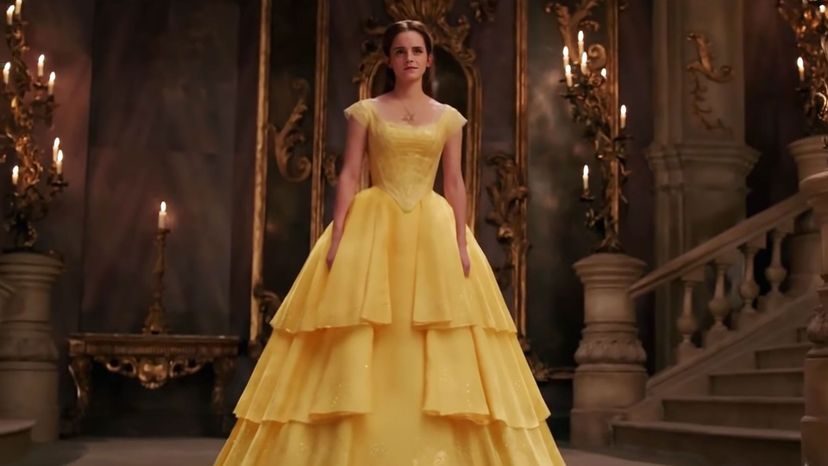 Image: Walt Disney Studios
About This Quiz
The Disney princesses are all unique and have their own personalities. You may like them all for different reasons, or you may like only a few of them. You'll have to tell us your favorite princesses on this quiz! 
Have you ever thought about what time period you would fit best in? If not, then don't worry. You'll know what period of time you'd love at the end of this quiz!
Are you more of a fan of Elsa or Jasmine? What about Belle or Cinderella? Your choices will tell us a bit more about you and what time you'd love to travel to. Maybe you feel like you would fit right into the Bronze Age. Or maybe you relate more to the times and people of the Renaissance. Pick the princesses that are your favorites and we'll figure out the rest!
It's time to take your pick! Are you a bigger fan of Pocahontas or Moana? Could you be best friends with Ariel or Tiana? Your choices are important, so make sure that you choose wisely! So, if you're ready to find out what time period you'd belong in, then what are you waiting for? Take the quiz to see your interesting results!