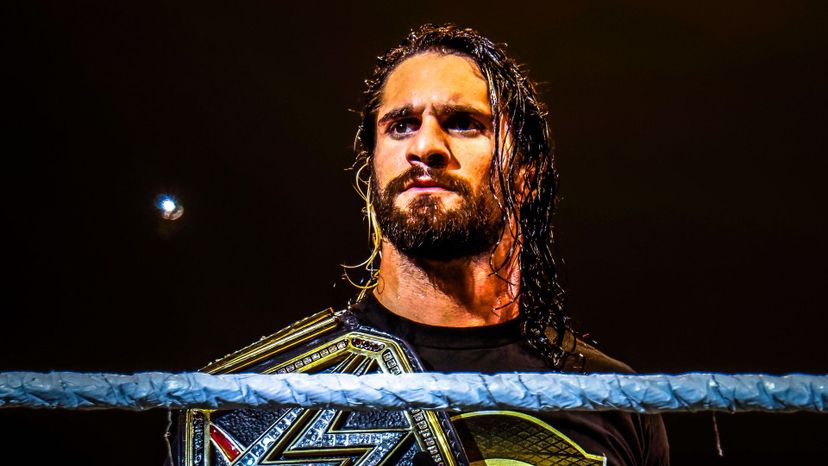 Image: Wiki Commons by Miguel Discart
About This Quiz
Ready to be hit by some wrestle mania? Take a ringside seat with this quiz to relive the bombastic 80s of wrestling!
The 1980s is generally regarded as the first Golden Age of wrestling. The sport became available to a wider audience on television at the same time that promoters, managers and wrestlers went all out to make it as exciting as possible. Fans were treated to outrageous gimmicks from over-the-top characters and feuds which seemed too real to be scripted.
Of course, the 1980s saw the birth of the event which many say started it all - WrestleMania! We know you can't forget that main event in 1985 when Mr. T joined three of the wrestling's biggest names in the ring. Can you recall who those three superstars of wrestling were? Things might get a bit "rowdy" but we know you can do it!
While some wrestlers portrayed both villains and good guys during their run, others just seemed to fit one role best. Sure, the babyface wrestlers got most of the cheers, but fans knew the good guys wouldn't look so good in the ring without the heels playing their part. We've got plenty of villains in this quiz - think you can tag each one? Get started and see!
The 1980s produced some of the most talented and captivating characters in the sport's history - many of whom have been inducted into the sport's prestigious Hall of Fame. Are you up to the challenge of identifying the best of them, or will you get body slammed by this quiz? Jump in and let's find out!