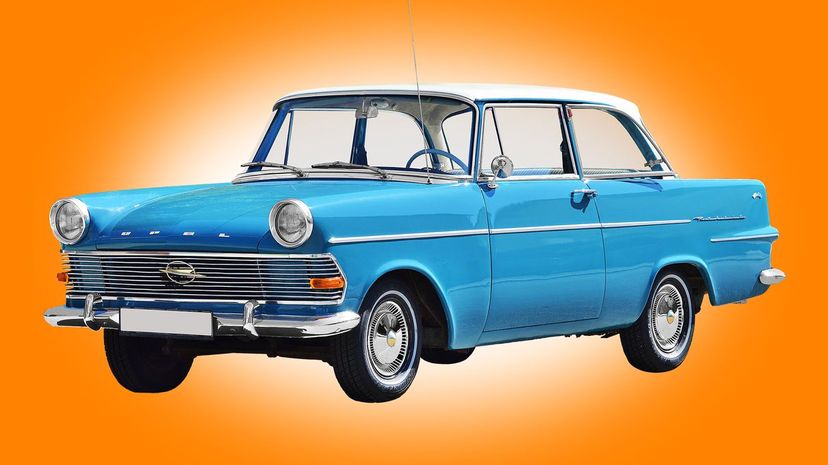 Image: Pixabay by Emslichter
About This Quiz
You could make a solid argument that the coolest cars in history came from the '50s or the '70s or even the '80s. There were great cars in all of those decades. But you'd still be wrong to try to make the claim that any of them were better than the 1960s. Let's be honest, the coolest cars of all time came from the 1960s. And not just a couple of them! Nearly every vehicle from that entire decade is memorable and beautiful. Sure, there were a few misses here and there, but those just made the triumphs even more impressive. 
Just run down the list of what the '60s offered, and you'll convince anyone on the fence about the awesomeness of the decade. Muscle cars like the Plymouth Barracuda and the Pontiac GTO. Pony cars like the Ford Mustang and the Chevy Camaro. Those tiny icons like the Mini and the Beetle. Those sleek and refined imports like the Aston Martin DB5 or the Toyota 2000GT. 
It's time to take a cruise back in time and check out what the '60s had to offer: the fastest, the coolest, the most powerful and even a few of the weirdest. Take the quiz and see what you know!