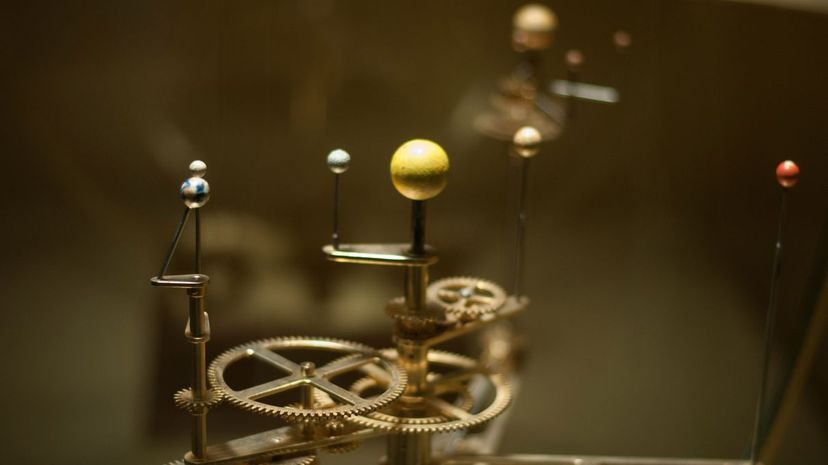 Image: Photo by Ruben Chase Carbo / Moment / Getty Images
About This Quiz
Do the sciences, especially physics, intimidate you? Break that annoying habit now and dive into matter and motion concepts that are really easy to grasp. You'll be a wise one after acing this classical mechanics drill. We promise to guide you along your intellectual journey from query to query by providing comprehensive explanations and clever hints to help you score better than you thought you ever could on a science exam!
But first, get a sound understanding of how classical mechanics came to be. English physicist and mathematician Sir Isaac Newton set things in motion with his seminal 17th-century work "Principia." Before Newton came along, folks understood the motion phenomenon in more of a philosophical context. Newton streamlined old ideas with his new principles and the rest is history. Newer subdivisions of classical mechanics and more refined ways of understanding the discipline keep surfacing. If you didn't know it by now, we are living in exciting science times. Our quiz helps you to gain a greater appreciation for the scientific innovations that make the headlines each day.
This quiz begins with the premise that sums up most of what classical mechanics is all about: "An object at rest stays at rest." From there, you'll roll through enlightening motion concepts that are sure to satisfy your science cravings. So dig in!
Photo by Ruben Chase Carbo / Moment / Getty Images