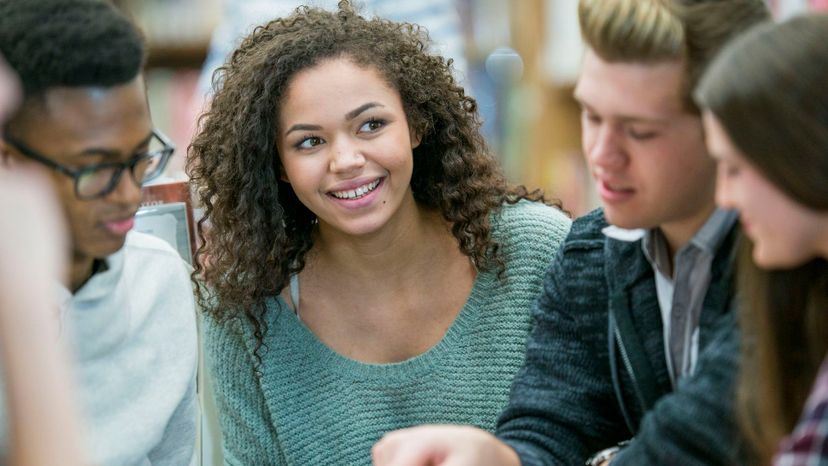 Image: FatCamera/E+/Getty Images
About This Quiz
College means different things to different people. Some people go to college with the goal of preparing themselves to make the most money that they possibly can over their lives, and others go to school because they want to challenge themselves intellectually as much as they can and learn about something that really interests them. Then you have some people that just go because they aren't sure what else to do with their lives, and still, others go to socialize and party. But no matter what your reason to go to college is, you're going to have to declare a major. Some pick out their major as soon as possible, while others put it off until the last possible minute.
You're going to have a lot of options at pretty much any school that you end up going to. You might go for something like business, finance, sales or political science if you're into making a lot of money. You might decide to go for social work or nursing if you're into helping your fellow man. You could go for philosophy or English if you're into literature and finding the meaning of life, or you could go for art or theatre if you want to express your creative side.
But the question really is, of all the college majors out there, which one suits you best?