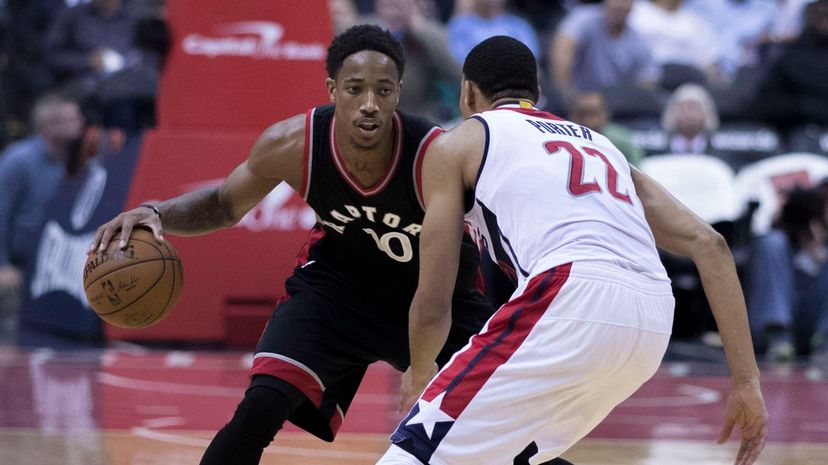 Image: Wiki Commons by Keith Allison
About This Quiz
Basketball has been one of the world's most popular sports for decades. Although it's not as popular as the NFL and MLB in America, it ranks ahead of both baseball and football in terms of worldwide numbers. It's played all over the globe at every age and skill level. In the United States, most basketball fans are fans of the NBA or the NCAA or both.
Each league has its pros and cons and basketball fans are aware of them. There's no denying the NBA is filled with the best basketball players in the world, but an argument can be made that the NCAA is filled with the world's hardest-working basketball players. They're all playing for free in hopes of making a name for themselves.
The biggest difference between the NBA and NCAA is that NBA players are paid and college players aren't supposed to be. Both leagues rake in tons of cash but the NCAA pales in comparison to the NBA. Every NBA team is worth at least a billion dollars. Only a handful of college teams generate even $30 million a year and there are more than 350 basketball programs in NCAA Division I basketball.
Other than the pay gap, there's a bunch of rules unique to each league. If you're a fan of basketball, you probably know most of the rules., but do you know all the differences between college and professional basketball?
Wiki Commons by Keith Allison