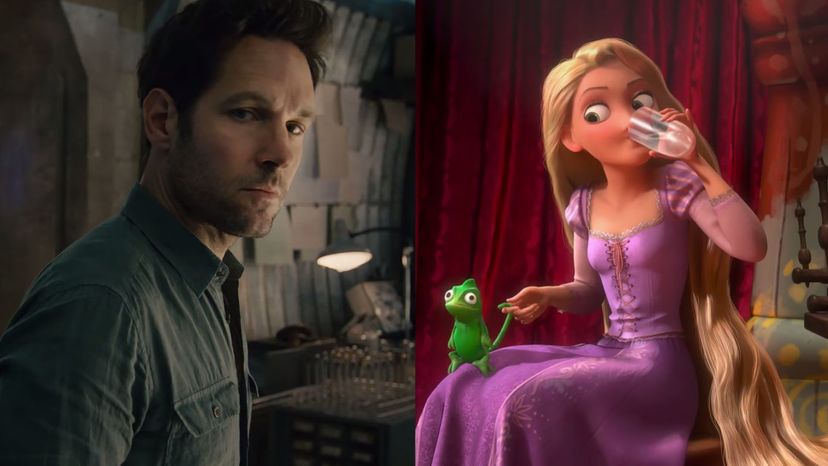 Image: Marvel Studios/Walt Disney Studios
About This Quiz
For decades, people have been watching both Disney and Marvel bringing their characters to life in their movies and television shows. Amongst all the characters, the princesses and the superheroes hold special places in the hearts of the viewers and are therefore called the favorites.
The Walt Disney World Company owns both Walt Disney Studios and Marvel Entertainment, so it would make sense to have these characters relate to each other in some way. Also, the Disney princesses are more like the Marvel superheroes than we initially thought. Many of the characters have superpowers or special abilities, they all have cool outfits, and in many instances, they are both responsible for defeating the evil which plagues them.
What combination of Disney princesses and Marvel superheroes will you end up as? Will it be the characters from your favorite movies or will it be two people who you are unfamiliar with? If you really want to find out, all you have to do is take this cool quiz!