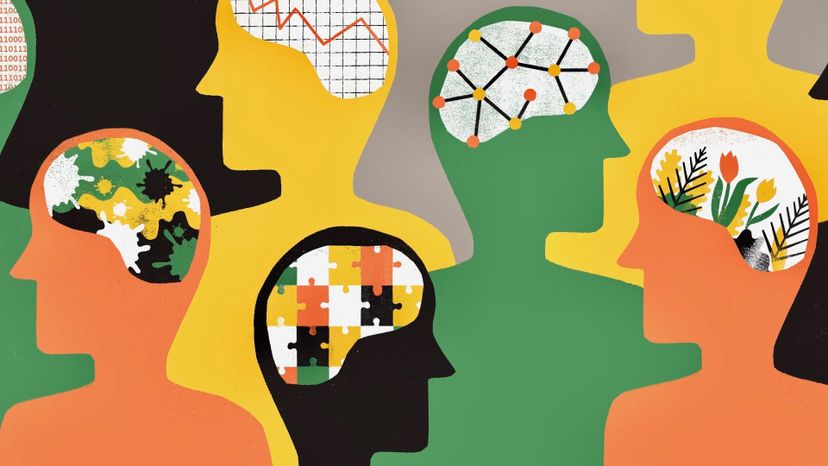 Image: Chris Madden/Moment/Getty Images
About This Quiz
You might think you know if you are more right-brained or more left-brained, but do you know for sure? When's the last time you had yourself checked? After you complete the phrases we give you, we will let you know where you stand these days. All you have to do is fill in the blanks! 
Many phrases we use have unique origins. As we see how you complete them, we will begin to get a good sense of your right-brained or left-brained abilities. You might be creative, like someone who uses their right-brain more, but are you more balanced than others with your skills? Seeing the way you choose words to complete our phrases will tell us which half of your brain rules your life. 
When you see each sentence we've given you, keep in mind that we have left a word out for you to fill in. If you are feeling up for an adventure, you can choose the word you like rather than the one you've heard before. After 35 phrases, we will be armed with enough information about your brain to make the call about the side of your brain that dominates your life. 
Are you right-brained or are you left-brained? Don't be a "fish out of ______." Let's find out!