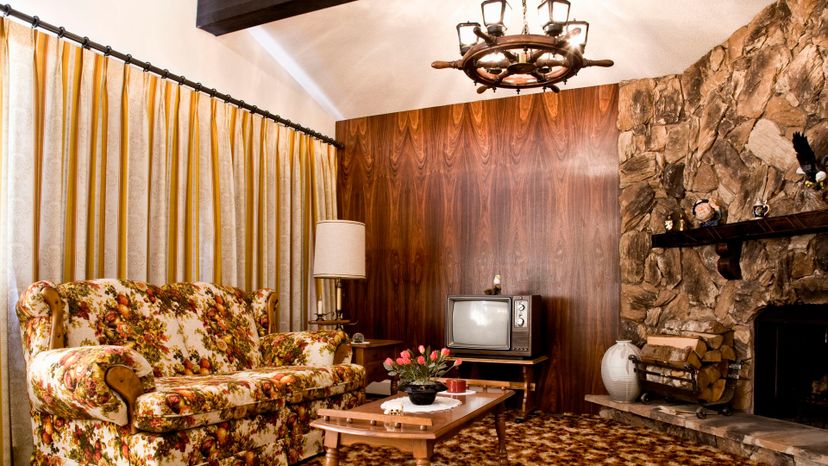 Image: Steven Errico/DigitalVision/GettyImages
About This Quiz
The 1970s are sometimes known as the "Me Decade," because individualism was on-trend and in full swing. Many consider this decade to be the pinnacle of rock and roll, with influential musicians like the members of Led Zeppelin and David Bowie dominating the music world. This is the decade that brought us glam rock, platform shoes, peasant tops, and pet rocks. It was a decade where youth counterculture evolved but continued to dominate, even though the era of flower power was over.  
This decade remains influential to this day, with its fashions still having a far-flung influence. Around the world, you can still see people wearing bell-bottoms and big sunglasses even today, and still looking chic. Also, even a generation or two later, rock and roll and rebellion have not gone out of style. The 1970s also brought us "Star Wars," which changed the face of pop culture forever. While this decade is largely considered a golden age of music, movies, and TV, it also definitely has its dark side, too. 
If you are a true lover of this decade who knows that disco never really died, put your hot pants on and see if you can get down with this life in the '70s quiz! 
Steven Errico/DigitalVision/GettyImages