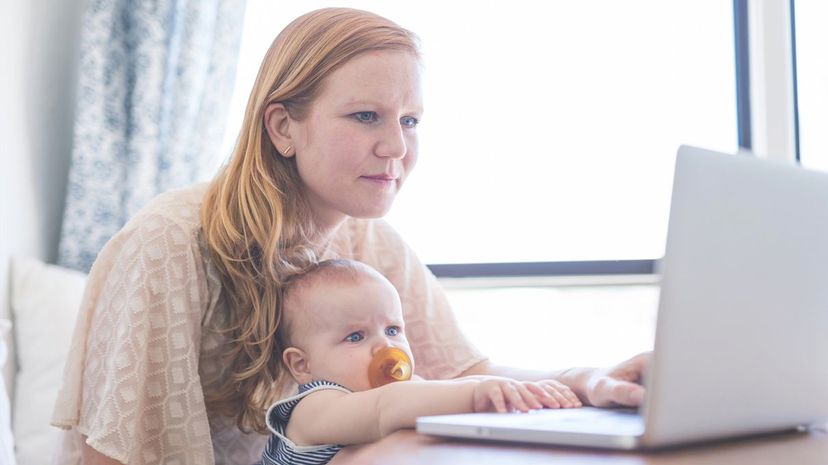 Image: FatCamera / E+ / Getty Images
About This Quiz
In many careers, a college degree is the only way to get your foot in the door. The difference between having a degree, and not having a degree can be the difference in earning hundreds of thousands of dollars, if not millions, over the course of your career. But recently, higher education has become more accessible than ever thanks to an explosion in online degree programs. Highly reputable schools like the University of Washington and Ohio State University have begun offering degrees entirely online, pushing more and more students away from traditional programs.
And online degrees are only expected to increase in popularity as courses become even more accessible in the future. With more than 6 million students taking at least one online college course in 2016 alone, it's time you asked yourself if an online degree is right for you.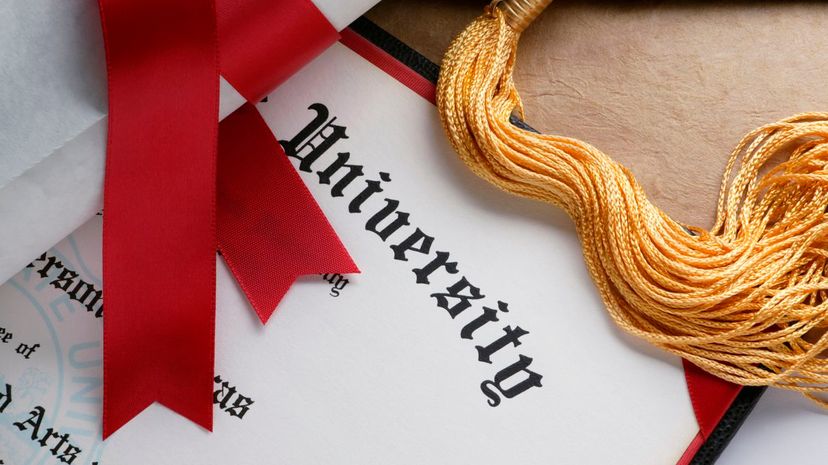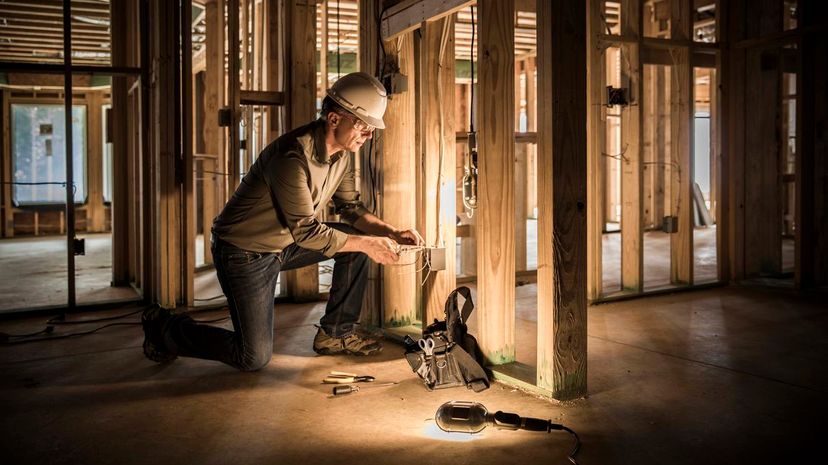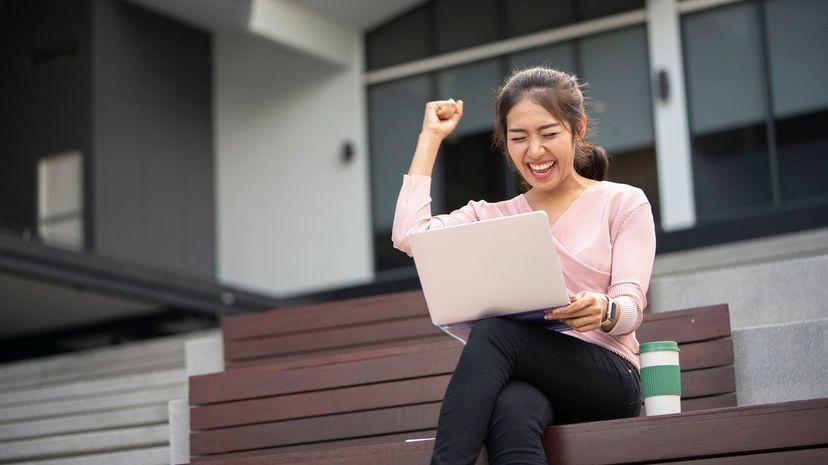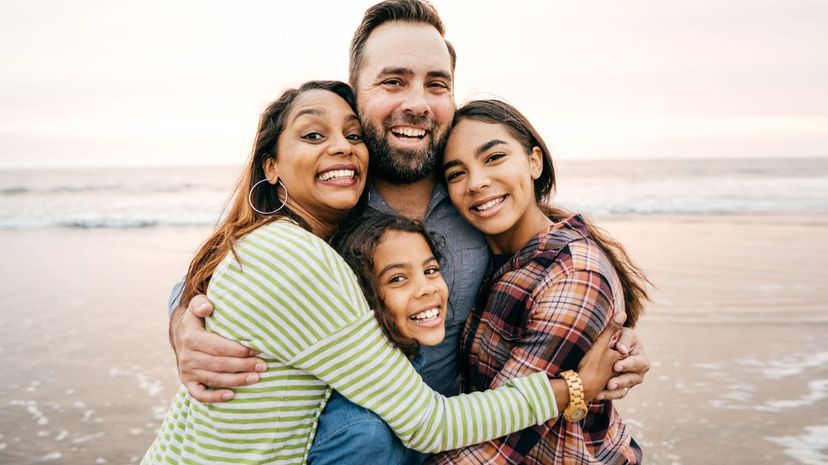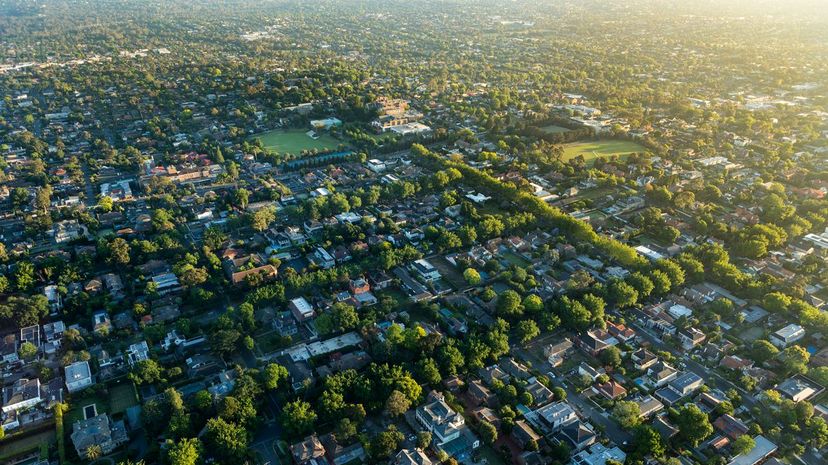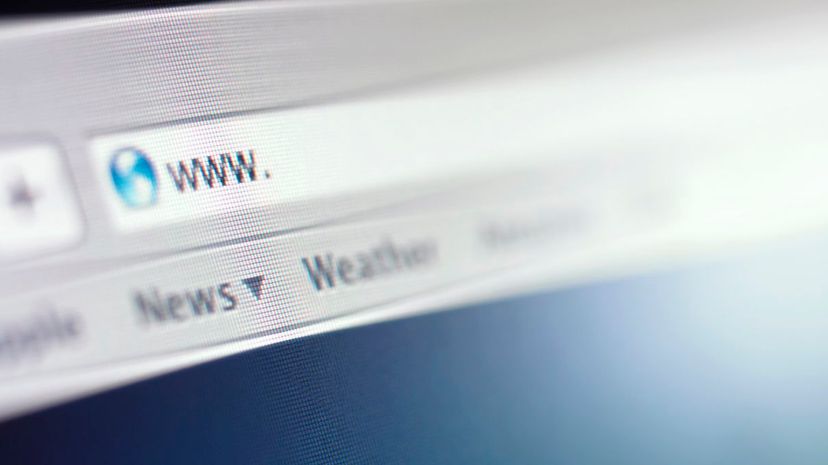 I use it for everything I do.
I just use it for shopping and social media.
I only use it for keeping up with my family.
I don't use the interne much.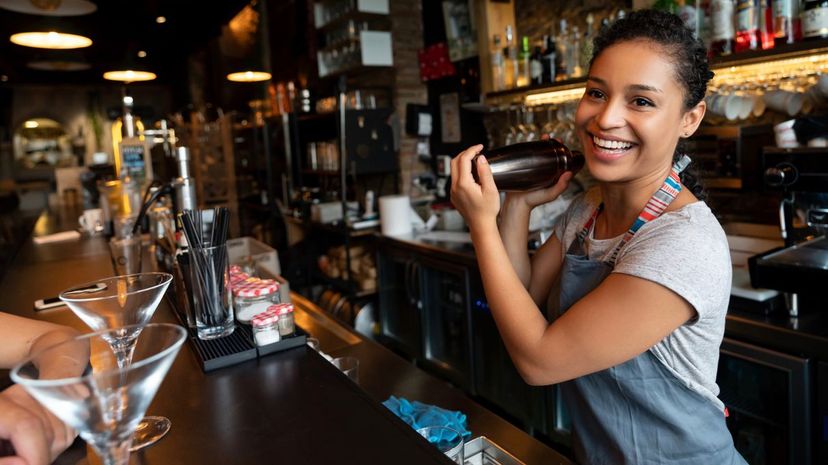 Unskilled Trade (Cashier, Janitor, etc.)
Semi-Skilled Trade (Bartender, Retail Salesperson, etc.)
Skilled Trade (Cook, Electrician, etc.)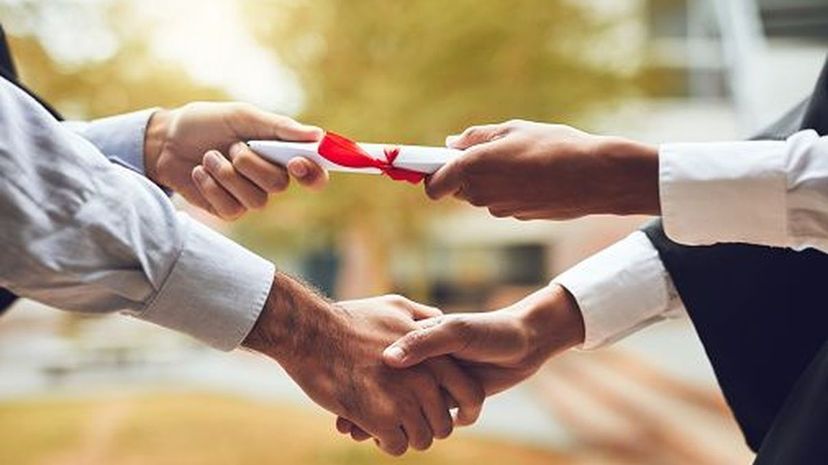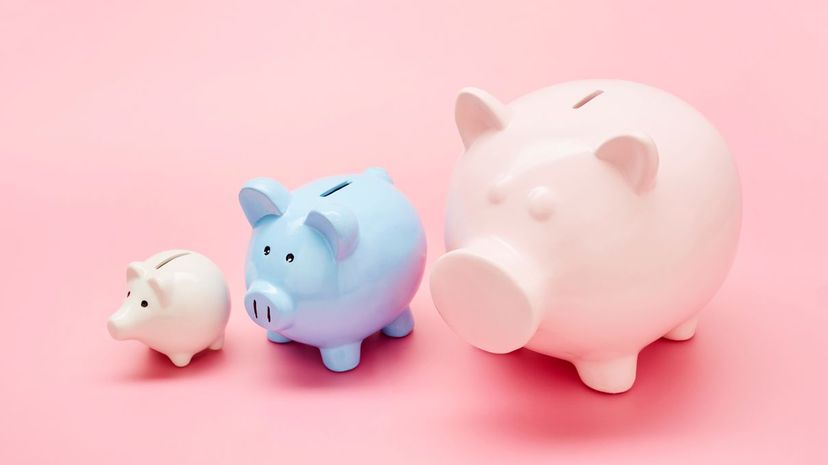 Some years I do, some years I don't.