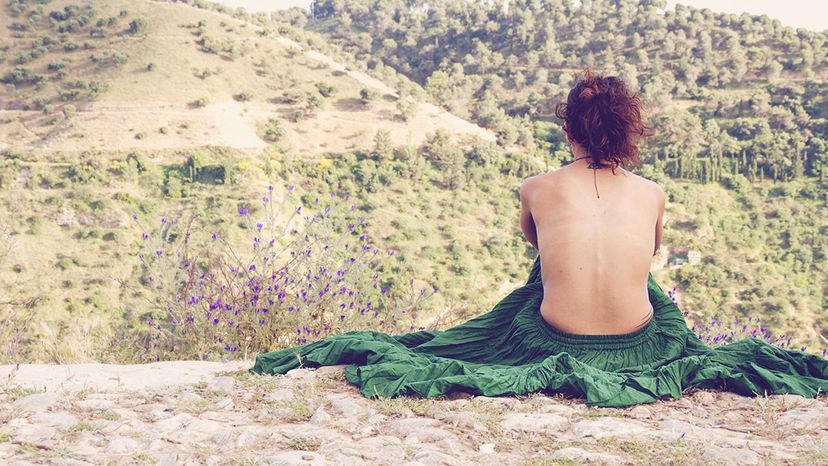 Image: Tania Cervián / Moment / Getty Images
About This Quiz
There's something to be said about the brave souls who participate in the naturist movement. It's the practice by which people advocate (and defend) nudity, whether it be personal or social, or whether it takes place in one's home or out of it. It really does take guts to strip down and bare it all, especially in a world that's so judgemental and one where people relish being nasty with their beliefs. 
But what we want to know is whether you've got what it takes to be one of those people, you know, the ones who live life as freely as one possibly can. Do you think you can walk among a group of people and just take it off? And we're not talking about public indecency here - we want to know whether you'd fit right in at a nudist colony or if you'd squirm because you felt so uncomfortable.
This quiz is designed to find out your level of comfort in the nude, both alone and among others. By the end, we'll know if you're ready to graduate from The University of Nudity or whether you'd fail Nudist Life: 101.