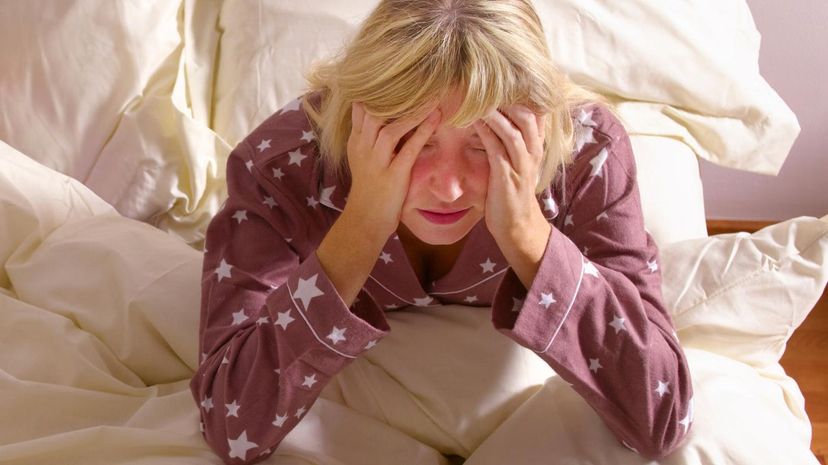 Image: Peter Dazeley / The Image Bank / Getty Images
About This Quiz
The average person spends 33 years of their life in bed, according to "HuffPost." Only 26 of those years are spent actually sleeping. The other seven are spent trying to fall asleep. Finding the best mattress for your needs might be just the thing to help you fall asleep faster. And considering how much time you spend in bed, it's essential to periodically evaluate how your mattress is working for you. 
If you've found yourself tossing and turning or waking up groggy, it's time to consider replacing your mattress. With so many choices from memory foam to pillow top, it can be tricky to figure out your ideal type of mattress, though. You must take into account your sleeping habits and comfort preferences. Answer these 10 questions and we'll help you find the right mattress for a better night's sleep.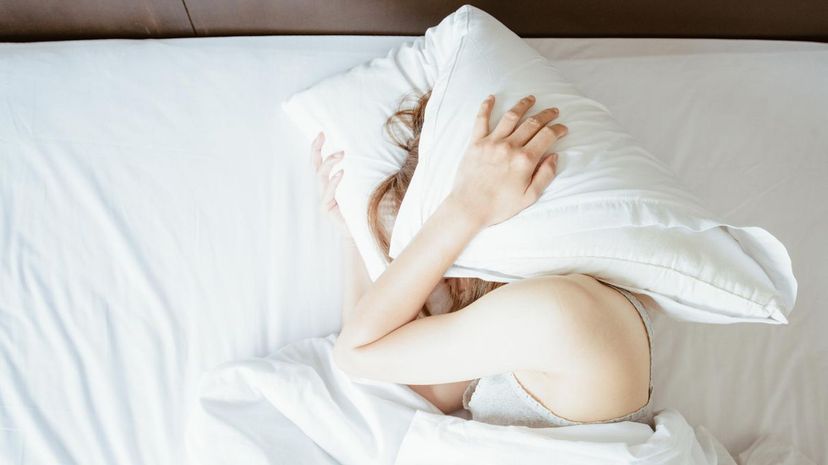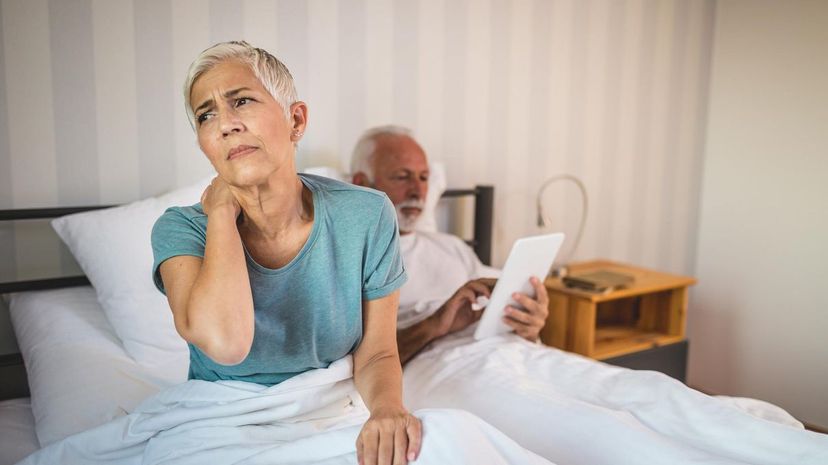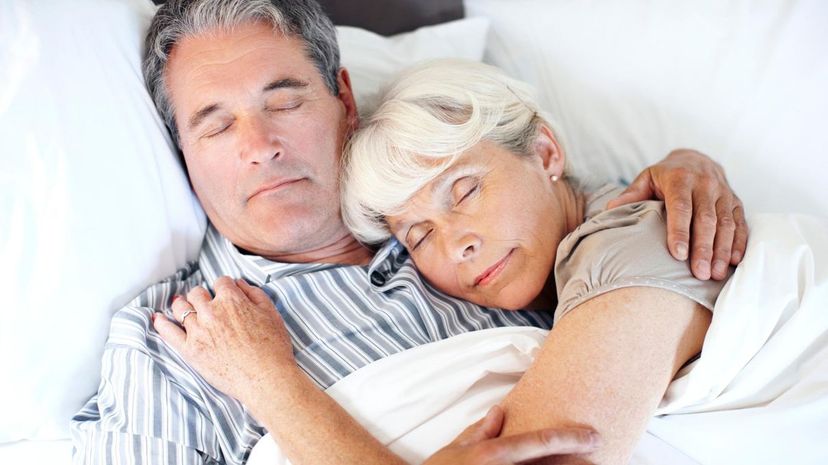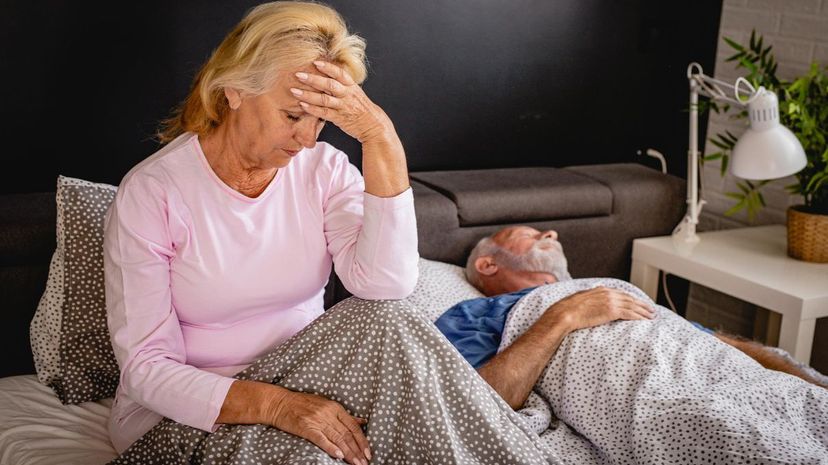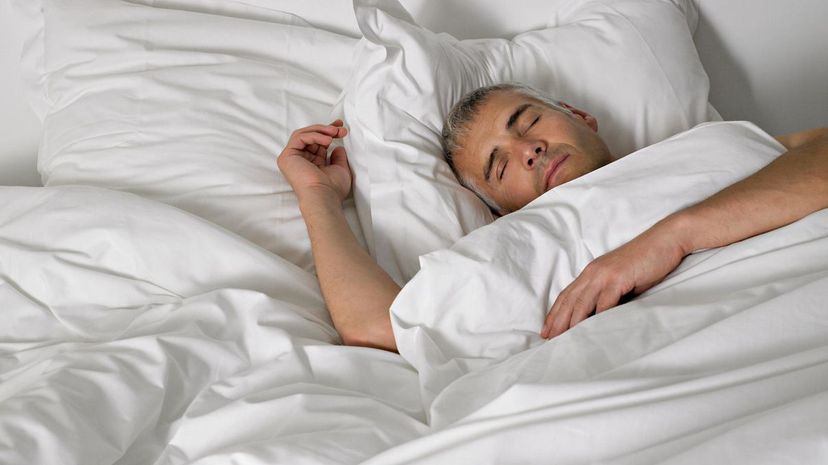 Something else or I don't know.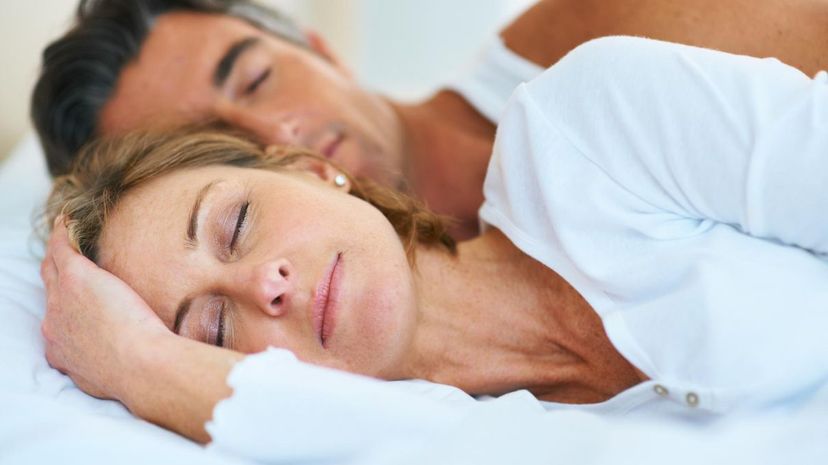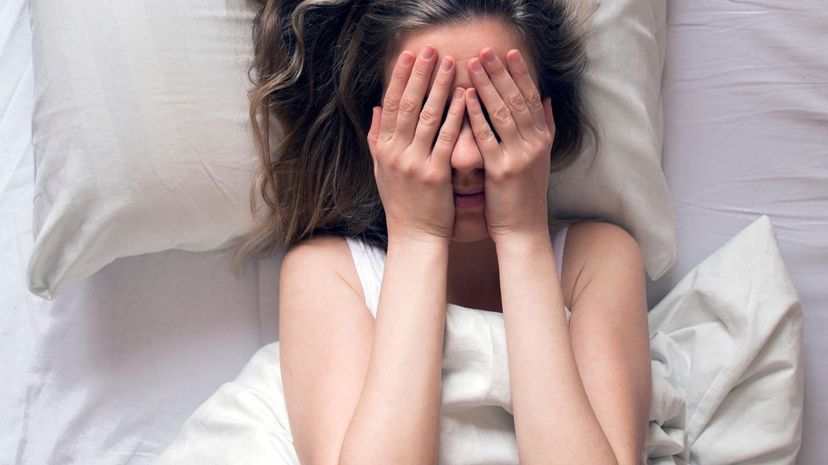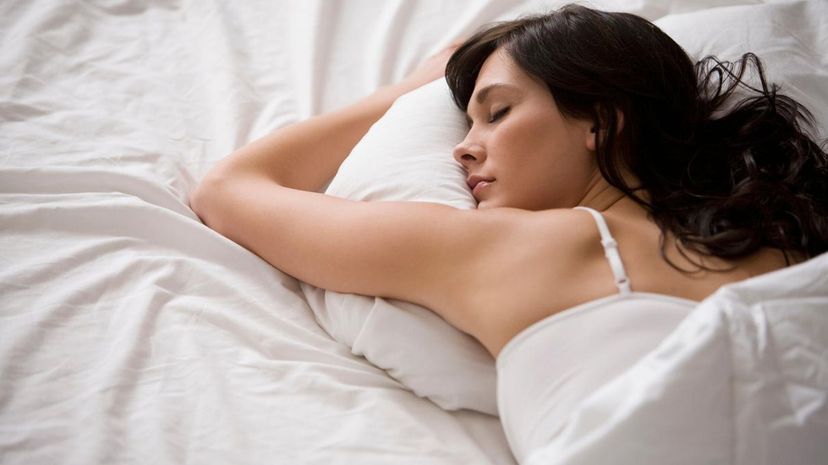 It varies or I don't know.