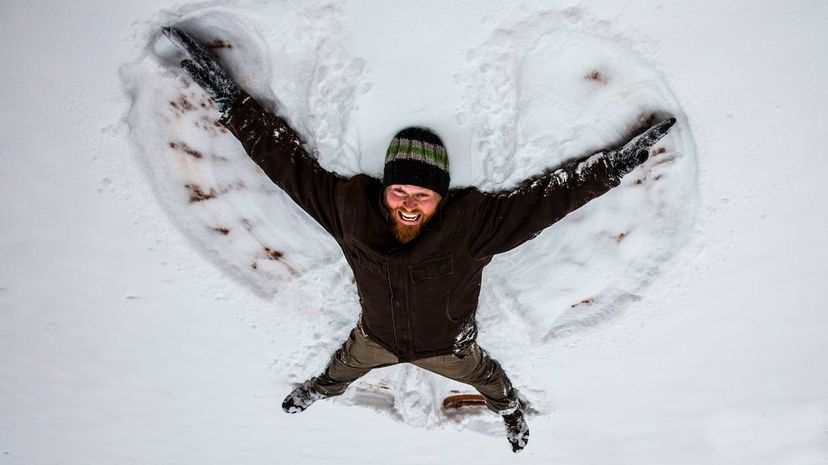 Image: Jacob W. Frank / Moment Open / Getty Images
About This Quiz
Since becoming the 49th state in 1959, Alaska has been a national treasure. With over 100,000 glaciers, stunning mountains and the largest swath of untouched land in the country, many have dreamed of heading north and living off the land. It's a great thought, and many manage to do it successfully. Do you have what it takes, though? 
In order to make a life for yourself in the Alaskan bush, you'll need more outdoor skills than your average human. You'll need to be able to build structures, hunt and trap food and stay warm during the never-ending cold. During this quiz, we're going to put your wilderness survival skills and your resolve to the test! Can you make it through the most basic of tests, or are you better off heading to the Florida coast? 
Alaska might be beautiful, but living there can break even the most experienced outdoors person! Answer our questions honestly, and we'll let you know if you could make the Arctic cut. Are you brave enough to make it? Polish up your machete and put on a pair of thermal socks; then, we'll let you know if Alaska is really for you or if you should scratch it off your list right now. Which one will it be?