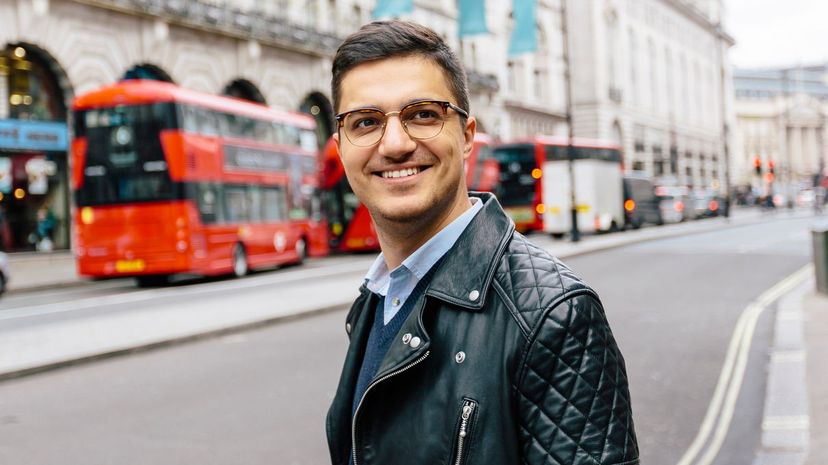 Image: Alexander Spatari / Moment / Getty Images
About This Quiz
If you want to live in Britain, then you're going to need to fit in. That means appropriate clothing, modes of speech, customs, etc. For example, if you're invited to dinner and they say, "7:30 for 8" they mean firstly, don't show before 7:40, and secondly that there won't be food until 8 p.m.

However, knowing all the etiquette may help, but it's not going to fully compensate for major knowledge gaps in the plain facts about your new home. It's not very practical to live in a place without doing a bit of homework on how its government works, how to get around, what places there are to go and so on. In the best case scenario, not knowing such things can simply mean missing out on some exciting adventures. Day to day, it may impact a person's life more seriously; for example, if you don't know that the Tube doesn't always run all night, you may end up stuck or paying through the nose for a 3 a.m. cab. In the worst case situation, things like not knowing how to call for emergency services can lead to genuine danger.
Are you ready to move to Britain? We're going to find out — and if you score higher than 25, you should get on that plane immediately!