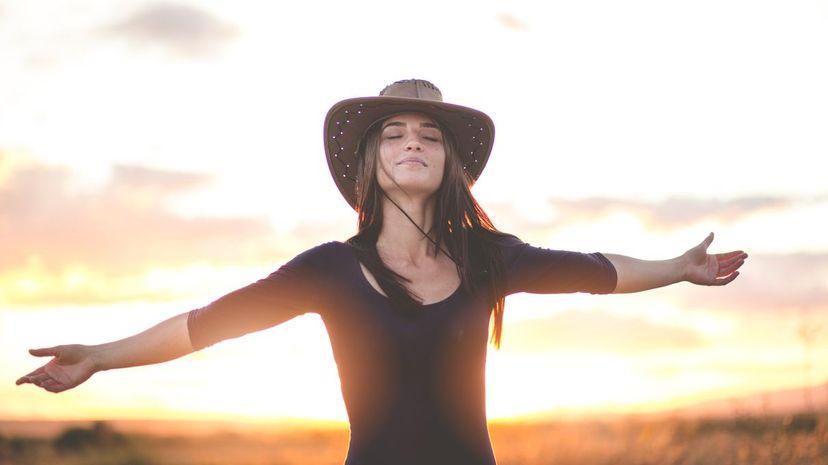 Image: FluxFactory / E+ / Getty Images
About This Quiz
When you picture the Midwest, what do you think of? Rolling fields of wheat, deep blue lakes and friendly people? Well, you're not entirely wrong, but the Midwest is a lot more complicated than a bread commercial. It's got its own culture, customs and even unique language, as anybody who's ever said "Ope!" can attest. 
From Ohio to Nebraska, Minnesota to Oklahoma, the Midwest is an important region, filled with major cities like Chicago and Minneapolis as well as iconic small towns like Spring Green, Wisconsin and New Buffalo, Michigan. Those who live in the Midwest get to partake in rich local traditions, such as ice fishing, Sunday cornhole, euchre tournaments and hayrides. Kids start driving young, parents make a lot of "hotdish" and everybody, young or old, has strong opinions on the nearest college football team.
If you're what Midwesterners call a "coastie" — a person from the East Coast or West Coast — you might think that you could easily survive living in the Midwest. But is that true? Or would you crash and burn when faced with the expectation that you drive well in the snow, learn to make succotash and deal with tornadoes, all while staying perfectly polite? If you want to put your Midwestern assumptions to the test, don't hesitate: take this quiz!