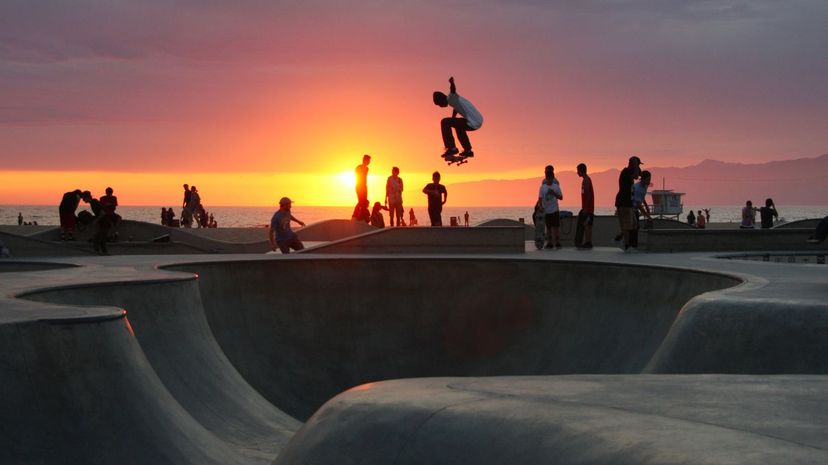 Image: mgs / Moment / Getty Images
About This Quiz
The West Coast boasts sunny beaches, rainforests and awe-inspiring mountain ranges as well as a solid reputation for easygoing vibes and a focus on healthy living. When inhabitants of California and the Pacific Northwest tell you, "no worries!" — which they definitely will — they actually mean it (after all, it's difficult to worry all the time when you can attend free outdoor yoga sessions by the beach at a moment's notice). Being outdoors as often as possible is a must if you want to thrive on the West Coast — exercising in a natural setting is definitely preferable to setting foot in a gym or in your living room. If you consider yourself a foodie, you'll be right at home in any small town or large city on the Pacific coast; your options for dining out range from authentic Asian cuisine to hyper-local, farm-to-table pop-up restaurants.
Keep in mind, you'll have to forego distinct seasonal changes (the temperature doesn't fluctuate as much as it does on the East Coast), and you may have to start your own successful tech company to afford rent. Not to mention, if you're headed to the Pacific Northwest, you'll have to get used to all rain — at least nine months of the year are wet and gray.
You'll have to answer some questions before we can tell you for sure, but if this sounds heavenly, we'd like to welcome you to your new life as a resident of the West Coast.