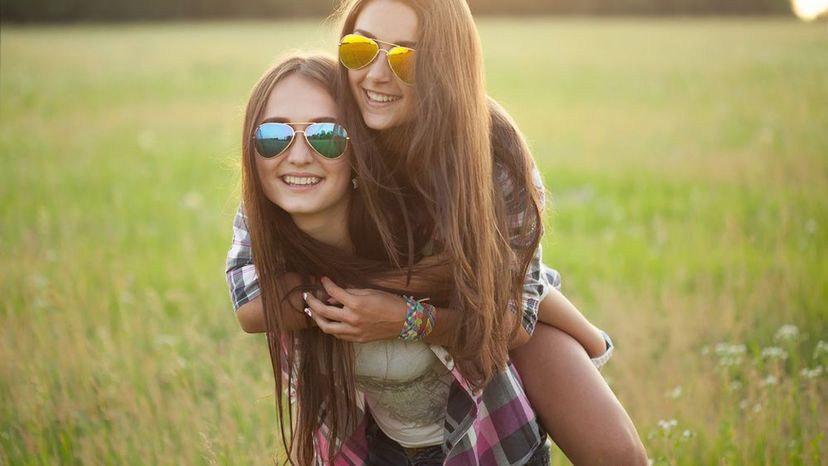 Image: Shutterstock
About This Quiz
Having a best friend is as essential as breathing in oxygen. You just need that one person that you can talk to about anything and not have them judge you for it. You can tell them who you went on a date with, whose DMS you slid into, which ex you drunk text and how rough your day at work was. You just need a best friend. 
And these are the people that you want to keep close. Sometimes close enough to walk down the hall to. But not all best friends can live together. Sometimes, your friendship is best carried out from different apartments. Are you and your best friend compatible enough to make a living relationship last? This quiz will answer that question for you.
We'll want to know all about your friendship, including what keeps you together today. We'll want to know what you like about them and the things you can't stand. Tell us if they're lazy, messy and if they have good manners. And by the end, we'll tell you whether this will be a match made in heaven or hell. 
If you want to know whether you should make the move or not, take this quiz.