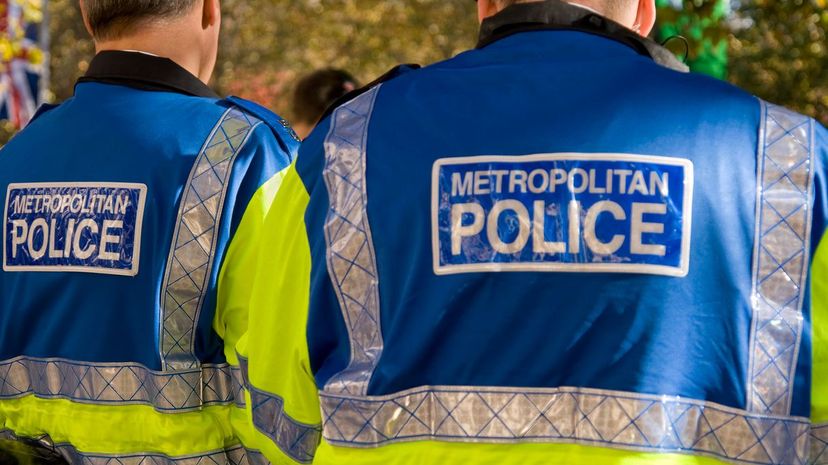 Image: whitemay / E+ / Getty Images
About This Quiz
The Metropolitan Police Service is the largest police force in the United Kingdom and serves the Greater London area. Populated by approximately 30,000 "bobbies on the beat" and a further 10,000 support staff, the Met is primarily based out of New Scotland Yard, as well as plenty of police stations scattered across London's many boroughs.
Policing a city that is coming up on 10 million residents is no mean feat. Sure, the criminals don't carry guns, meaning the cops don't need them, but there's more to joining the Old Bill than just waving a gun around and "nicking" robbers. You have to memorize a potentially large geographical area within your borough (that's a precinct if you're American). You need to be fit enough to run down a criminal element who are mostly healthy and in their late teens and early 20s. You have to know the law inside out and be ready to apply it with just the right blend of discretion and precision. Most of all, you need to know how to build a relationship with the community you're policing, and how to create a trust which means people see you as the good guy.
Do you have what it takes? Let's find out!