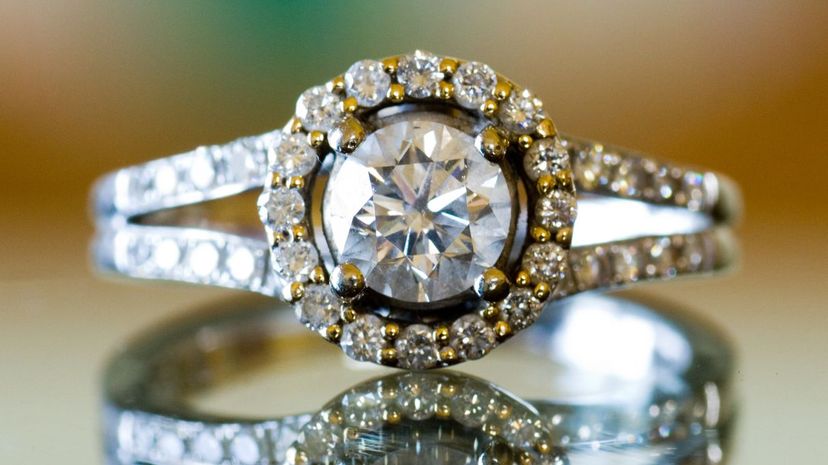 Image: MichaelSvoboda / E+ / Getty Images
About This Quiz
Unlike cubic zirconia or moissanite, lab-grown diamonds aren't knockoffs or alternative stones. They're the real deal. They're just developed in labs instead of mined. Since they cost 30 to 40 percent less than mined diamonds, according to "The New York Times," it's more affordable to bump up a carat size, go all out with a multi-diamond setting, use those savings to upgrade your honeymoon or just flat-out save. But you might be wondering if they're really as spectacular as mined diamonds. 
For many consumers, a fifth C has been added to cut, color, clarity, carat — conflict-free. Since lab-grown diamonds don't require mining, they're an option for those concerned about environmental and labor conditions. According to "Forbes," mining can contribute to deforestation because of soil erosion. Some mining companies also use unethical labor practices, from paying low wages to using child labor, according to "GQ." Lab-grown diamonds are a simple way to ensure you're buying a conflict-free diamond.

Now's the perfect time to explore your options and find your dream diamond. Whether you're interested in loose lab-grown diamonds to design your own engagement ring or you'd rather buy pre-designed jewelry, there are amazing options. So, what are you waiting for?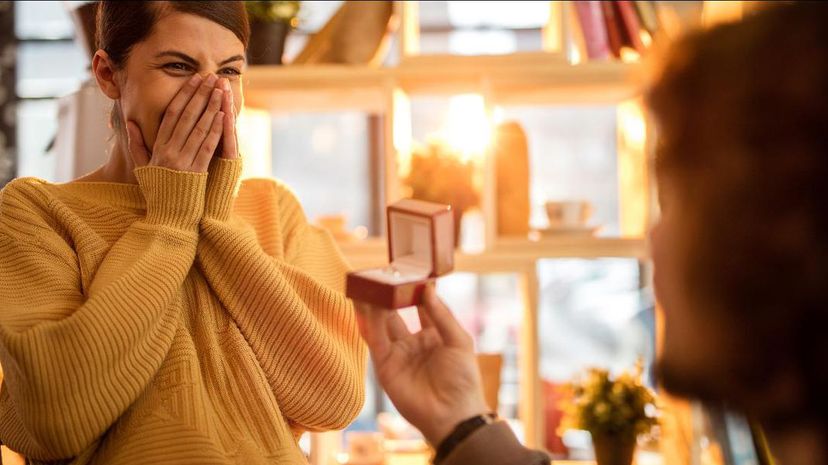 I'm looking for the perfect engagement ring.
I want to upgrade a "starter" engagement ring.
I'm interested in diamond earrings, a necklace or bracelet.
I prefer not to say or I'm just browsing.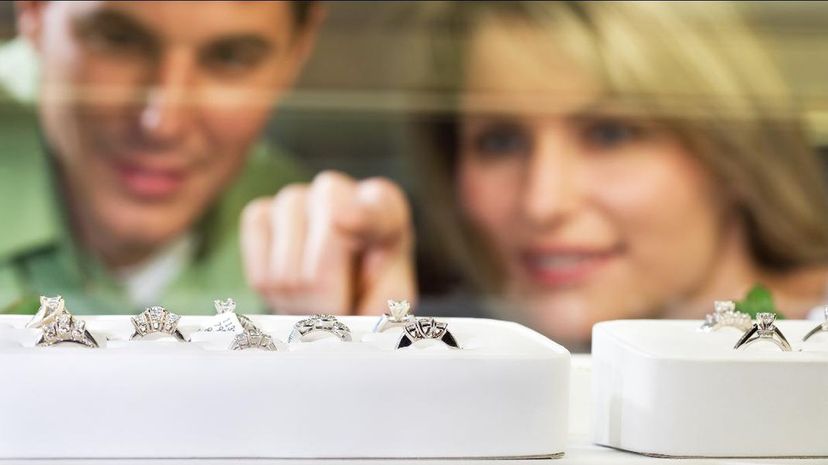 I'd like to spend $600 or less.
I'm thinking $1000 to $2000.
I could see spending $3000 or more.
I prefer not to say or I don't know.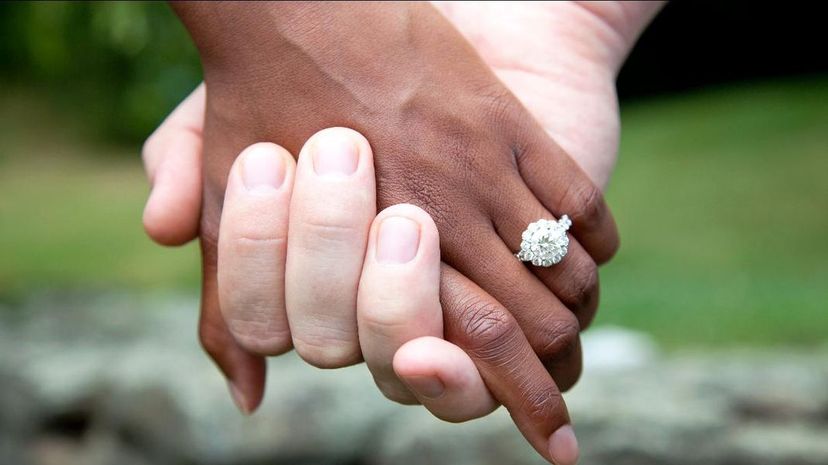 Now I can afford a bigger diamond!
Great, I'll sock away the savings for a honeymoon or other expenses.
I'm even more interested in designs with multiple diamonds now. 💎
I prefer not to say or I don't know.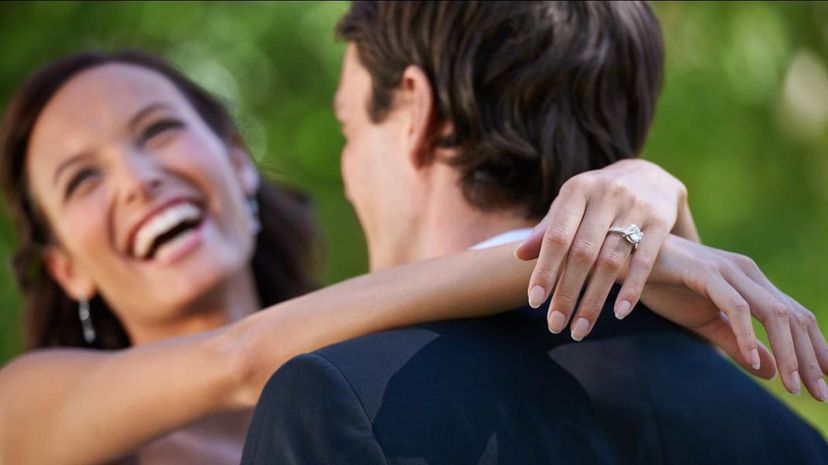 A family member or friend
Someone else or I prefer not to say.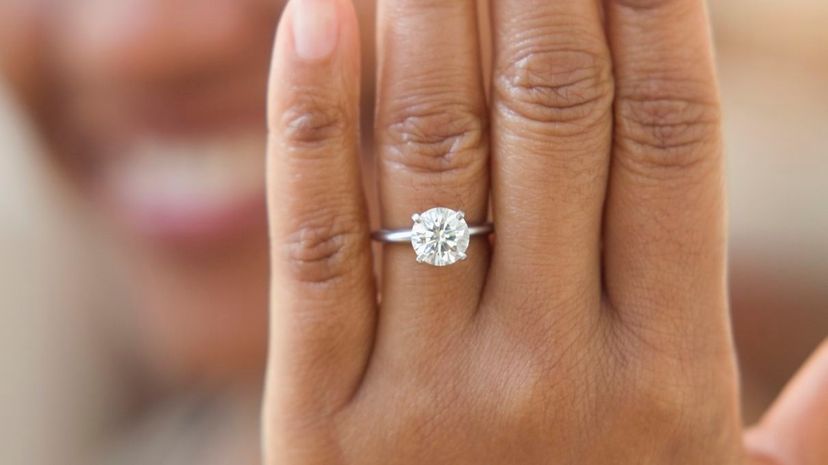 Round for maximum sparkle
Asscher or emerald for a vintage flair
Heart or pear for something a little different
I don't know or something else.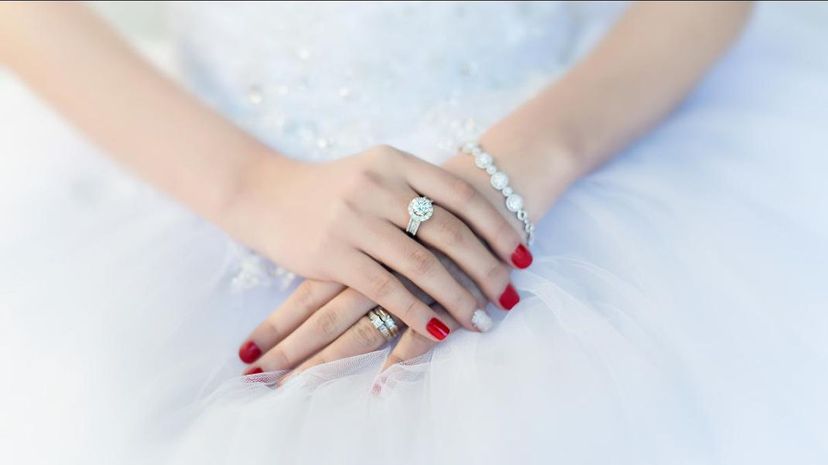 A halo of smaller diamonds to make the central diamond look at least a carat larger
A diamond that's just shy of a round number — .95 carat vs. 1 carat, for example
Pairing a diamond with less expensive gemstones, like sapphires
I haven't thought about it much or something else.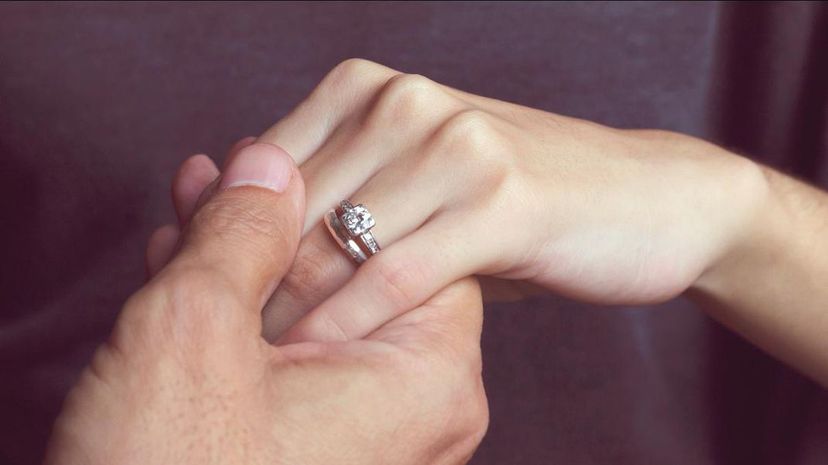 Timeless and sophisticated
Something else or I don't know.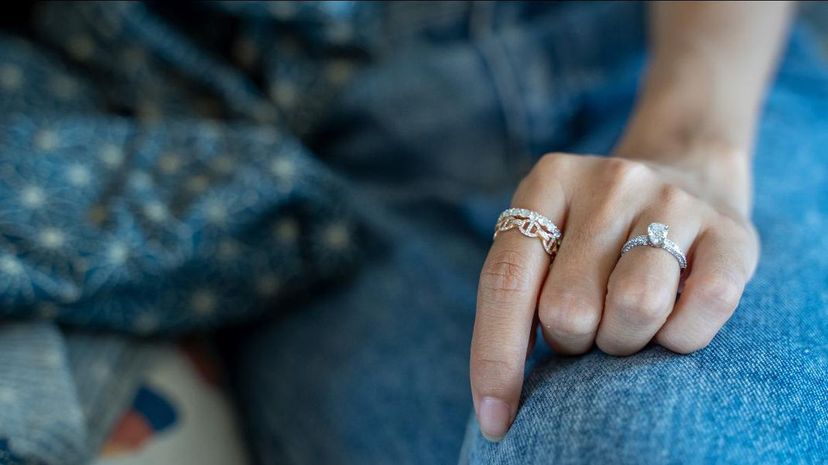 Yes, I'll only buy a conflict-free diamond.
Knowing that my diamond is conflict-free would be a plus.
I haven't thought about it much.
.5 carat — I like understated elegance.
1 carat — I want a classic look.
2 or more carats — I'm looking for oomph.
I prefer not to say or I don't know.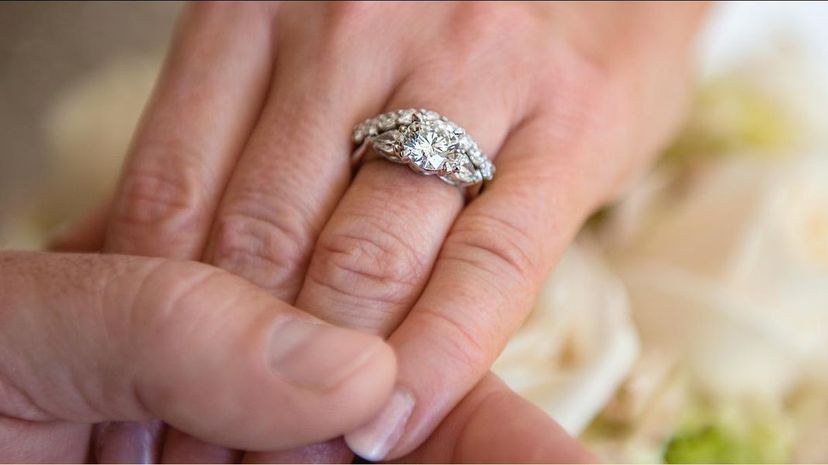 Yes, I would love to do that.
Possibly, but it's not really on my mind.
Not really, my taste is very of the moment.