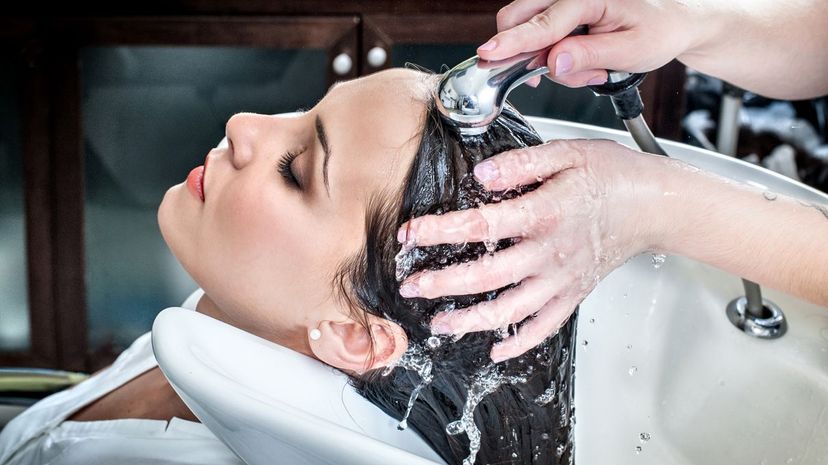 Image: Stefano Oppo/Cultura/Getty Images
About This Quiz
Are you on your way to your dream cosmetology career? It takes more than you think. Not only do you need hours and hours of hands-on experience and some practice to become an expert in what you do, but you also need the background knowledge to get your foot in the door.

When looking to break into the cosmetology world, you have to have experience, contacts (not necessary, but ideally) and certifications, of course. The cosmetology certification exam covers a wide array of specialty areas: scientific concepts, hair care and services, skin care and nail care, to name a few. You need to know the basics and how to maneuver your way around different types of clients. You can, of course, specialize in any of these areas, but for the certification exam, you'll have to be prepared to be able to answer all sorts of questions related to those topics.

All cosmetology professionals require a license. As a cosmetologist, customers are dependent on you for enhancing their appearance by providing a wide range of beauty services. You're in charge! And as a result, you'll want to make sure you're also ready.

Do you think you could pass a cosmetology certification exam? Take this quiz to test your knowledge and find out!

Stefano Oppo/Cultura/Getty Images