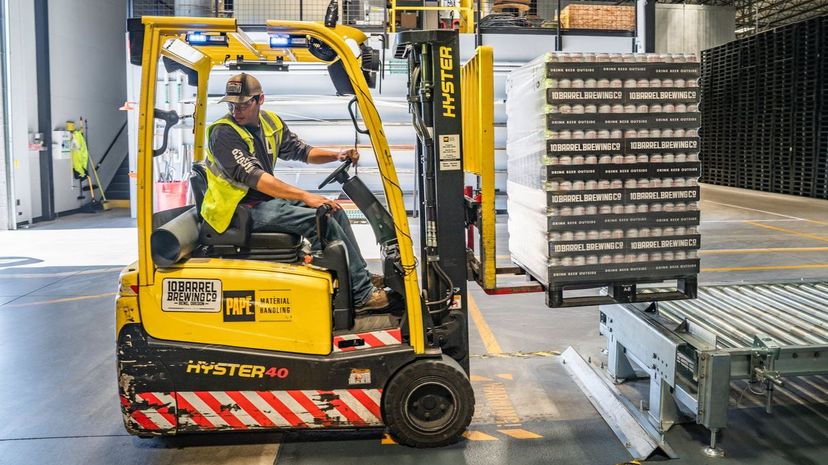 Image: ELEVATE / Pexels
About This Quiz
You never know how important a job is until you get your hands dirty and do it yourself. That would be the case for forklift operators since many people would think it's just a person driving around in a tractor all day long. However, there are rules to follow and regulations in what you can lift and how you do it.
If you think about it, forklift operators are picking up some heavy and essential equipment or inventory in a warehouse. If they pick something up the wrong way and it goes crashing down, not only are they losing inventory but may also hurt someone. The inventory can be replaced, but not a life!
So, do you think you can pass a forklift driving exam? We are going to test you on everything from how to handle a load being stacked unsafely on your forklift to what speed you should be driving that forklift around the warehouse. When all is said and done, you will have passed and would be considered certified to drive a forklift. If you failed, however, you may want to rethink your career choice!