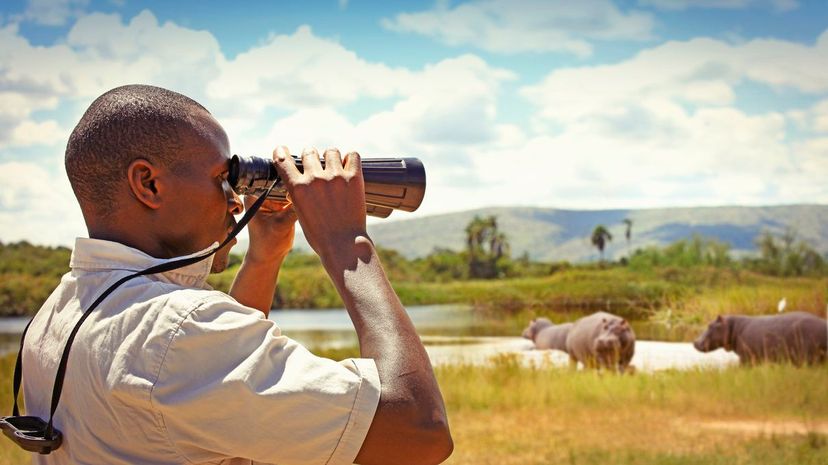 Image: narvikk / E+ / Getty Images
About This Quiz
Although being a park ranger sounds like a relaxed and easy job, it's one of the most in-demand positions and one of the most difficult ones to obtain. While there is no specific study required to be a park ranger, those who have studied ecology, biology or wildlife management are often the most prepared. Still, there is a litany of things from every field that you must know to pass the exam. 
As we go through this exam, we are going to touch on everything from conservation to wildlife management. Then, we're going to ask you about your public relations skills, your ability to do math, and the things you remember from biology class. There are more parts of a ranger exam than many other federal or governmental tests, and you should be as prepared to encounter nearly anything as you are to encounter an angry bear when you're on patrol. 
We have taken the liberty of digging up 35 challenging practice questions from a park ranger's exam, and we're curious to see how you'll do. Put on your hat and lace up your boots. You might struggle as much as being on a hike to the top of the fire tower, but we think you'll do great. Are you ready to find out? 
narvikk / E+ / Getty Images