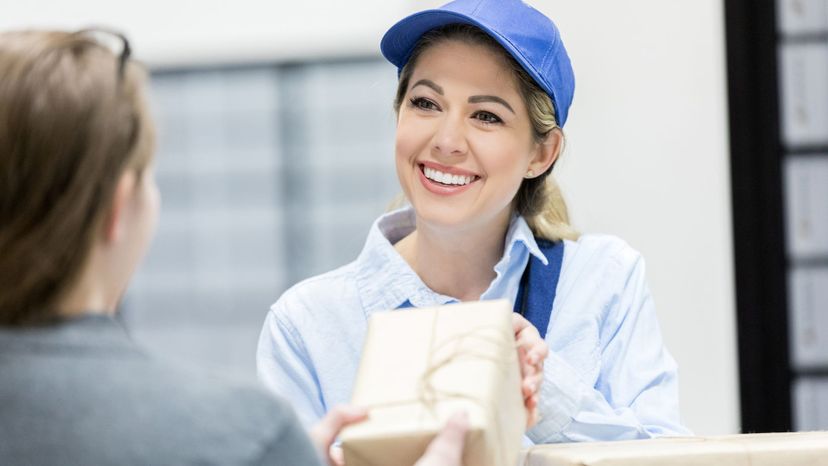 Image: asiseeit / E+ / Getty Images
About This Quiz
Back in the day, didn't it seem like the year 2019 was so far into the future? Like, we would be driving flying cars and have robots serving our every need. While we don't have that yet, we do have some pretty good technology. Unless you are living under a rock, you probably have an email account. That electronic mail is a quick way to get in touch with people and communicate with them. However, it doesn't stop the need for the United States Post Office.
The USPS is still doing its thing, which happens to be losing money every year and raising the price of our stamps! So, who wouldn't want in on that? Despite the money losses, the USPS pays pretty decent for their workers. The only problem: You have to pass this postal service exam in order to have a chance of getting hired in.
You may think that delivering the mail would be an easy gig, but it's not. There are addresses to check, proper forms to fill out and all of this while they are testing your speed, accuracy and memory! It's a pass or fail exam, so no pressure! Are you up for the challenge? Make your way through all of these questions and see if you can join the USPS team!
asiseeit / E+ / Getty Images