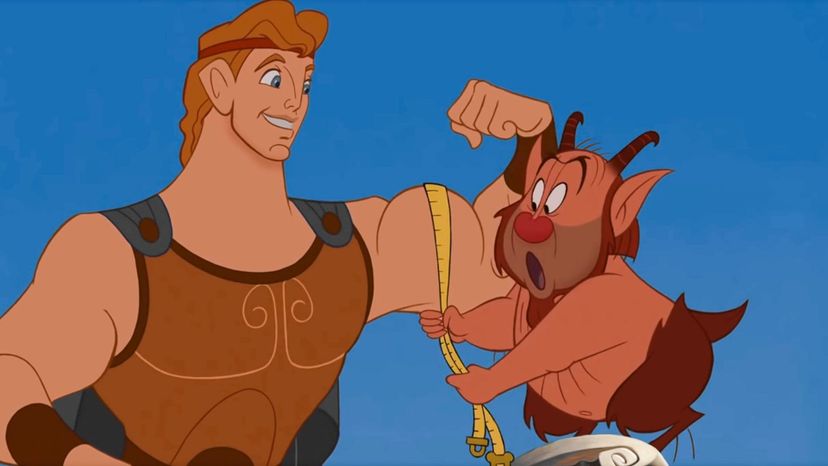 Image: Walt Disney Pictures
About This Quiz
From the very first movie, Disney has set the gold standard for what family movies should be. They have created characters like Moana, Belle, and Olaf that people can relate to, sung songs like "Part of Your World," "The Bare Necessities," and "When You Wish Upon a Star" that put smiles on our faces, and made movies like "Mulan," "Pinocchio," and "Hercules" that empower us, and its no wonder that the company is now a multi-billion dollar conglomerate. 
Like all companies, Disney has a history, a very interesting one at that, and while many of us are fans, there are very few of us who know the backstories of the movies, the characters, and the man who founded it all, Walt Disney. Can you name the early innovators of the company or the first flop?
We all know how many parks there are, names of the princess, and when the company was founded, but how much do you really know about Disney? If there was a school, would you be able to get in, ace your classes, and graduate? There's only one way to find out, and that is by taking this cool quiz!