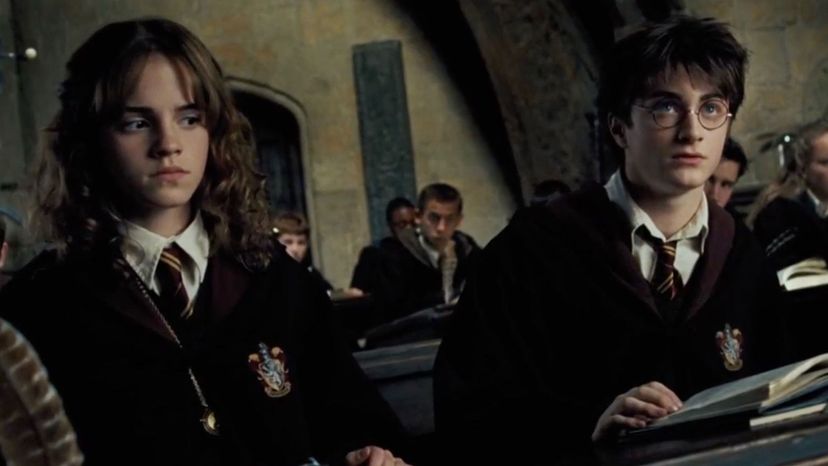 Image: Warner Bros. Entertainment Inc via YouTube
About This Quiz
There's something very special about the magical world that J. K. Rowling created, and it's more than just the characters. One of the best things we got to experience was Hogwarts and all the information that was shared while Harry went on his adventures with Ron and Hermione. And we're going to quiz you on that today. We want to see if you'd pass even a year at Harry Potter's school. Sure, the meals are amazing, what with magical platters laden with all manner of goodies, but the curriculum demands serious study!

So we're going to test your knowledge of quite a few of the subjects, which include, but are not limited to, Defense Against the Dark Arts, Herbology, Potions, Care of Magical Creatures, History of Magic, Charms and even Divination. We'll ask you some pretty basic stuff and even things that N.E.W.T.-level students would know. You'll need to know your spells, potions ingredients, magical plants and more to pass this test, but if you can, we'll be really impressed.
So, come answer these questions that you'd find on a Hogwarts exam. Take this quiz so we'd know whether you'd pass Harry Potter school or not.