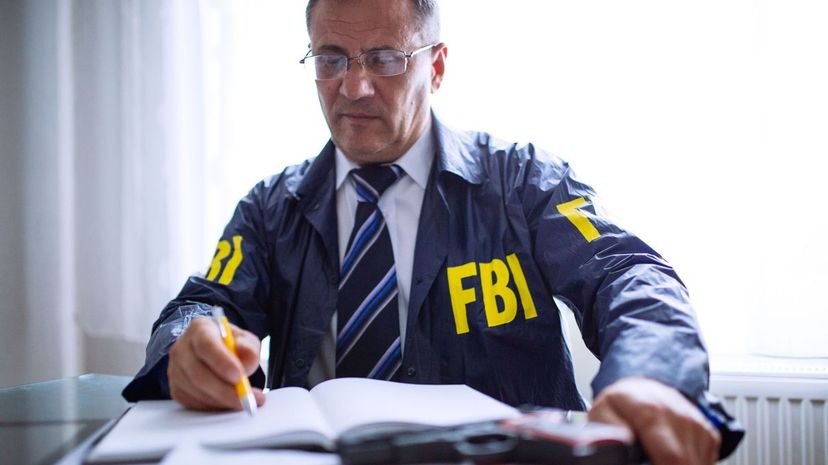 Image: South_agency/E+/Getty Images
About This Quiz
The Federal Bureau of Investigation has fascinated the public almost since its inception. A famous (and infamous) FBI director, J. Edgar Hoover, courted Hollywood on the Bureau's behalf, acting as a consultant to a movie and a TV series about the FBI and encouraging tales of upright "G-men" catching the bad guys. Since then, Hollywood's take on the Bureau has gotten more complex, and so has the public's. But through it all, the job of "special agent" has remained a coveted one, and many people fantasize about becoming one.
Perhaps you're one of them. Maybe you feel that you know what it'd take to get into the FBI, to train at the famous academy at Quantico, and to do the real work that follows. If so, we've got a quiz for you!
OK, we can't give you a background check, an in-person interview, or a physical-fitness exam like the Bureau would. But we will throw you some problem-solving tasks like you might find on the FBI's exam, and some ethical dilemmas to work through. We'll also ask a few personality questions, to gauge whether you've got the right character to work for the FBI. All in all, we're going to put you through a mental wringer - just like the FBI's exam would do. Would you make the cut? Find out now!
South_agency/E+/Getty Images