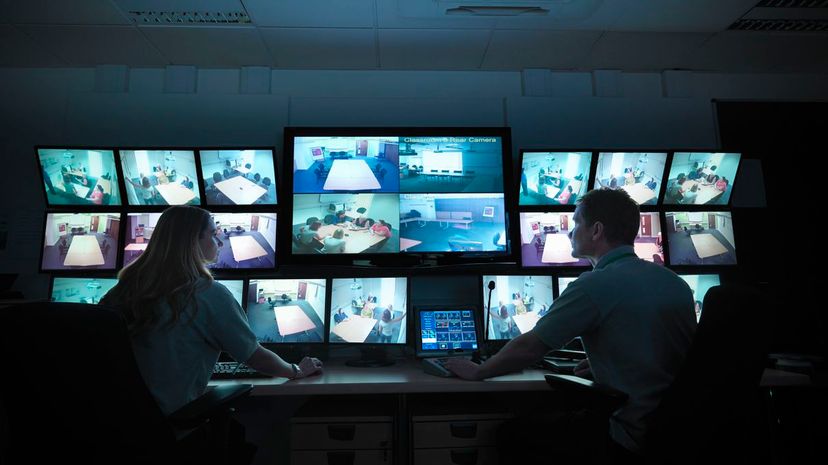 Image: Monty Rakusen/Cultura/Getty Images
About This Quiz
MI6 is the British intelligence service made famous by Ian Fleming's James Bond novels and later movies. It's the international wing of the Secret Intelligence Service. Indeed, it's arguably the most famous secret organisation in the world. You'd think that being a very famous secret group would be a negative, but it's actually one of MI6's leading recruiting tools. Recruiters say that they have visited everywhere from major cities in hostile nations to small villages in remote corners of the world seeking a local source to train as an asset, only to hear, "MI6? Of course I'll work for you! Can I meet M?"
However, while this does mean that a lot of people both qualified and unqualified want to be a part of MI6's team and recruiting sources and local assets is fractionally easier than it might otherwise be, this has not resulted in any commensurate lowering of standards for the team itself. You still have to pass a rigorous exam to be able to join, as well as passing a battery of other tests. You also have to answer what you'd hope would be some very obvious questions, which some people nonetheless do flunk out.
Do you have what it takes to pass, or will you be hearing a very polite and British, "Thank you for your time"?
Monty Rakusen/Cultura/Getty Images