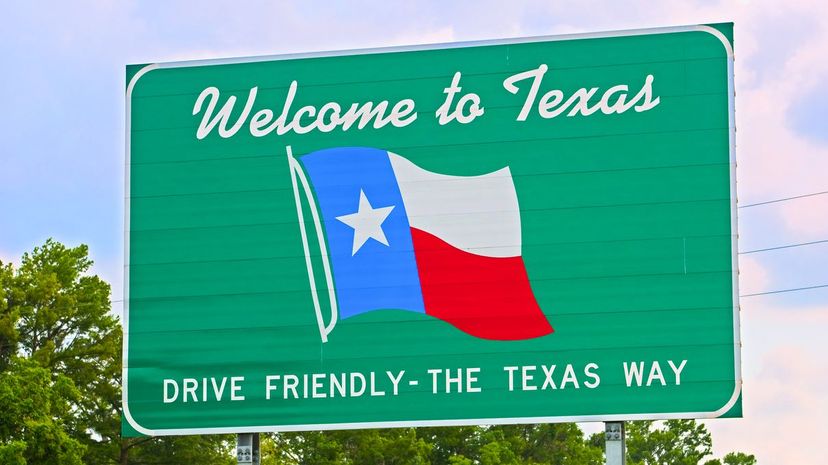 Image: Davel5957 / E+ / Getty Images
About This Quiz
Every person with a driver's license has had to take a written knowledge test before being given the privilege of driving legally on the open road. This assures that every person behind the wheel is playing by the same set of rules. Many of us, however, drive daily without really thinking about that test and all of the information we had to learn to pass. Could you honestly pass a written driving test today, if necessary?
The rules of the road aren't taken lightly in the state of Texas. If you receive a ticket, it will remain on your record for a full three years before it drops off. These tickets not only raise your insurance rates, but if you accumulate enough throughout the year you risk your license being suspended. These are all excellent reasons to make sure you know the laws of the road in Texas and abide by them at every given circumstance.
Even if you don't live in the state of Texas, it's not a bad idea to give this entertaining quiz a spin to see how much you remember from taking your first driver's test. Our questions are a lot more entertaining than the boring ones given at the Department Of Motor Vehicles! Show your friends what a great driver you are with your results, or learn a little bit about yourself and how well you know the Texas traffic standards.
Davel5957 / E+ / Getty Images