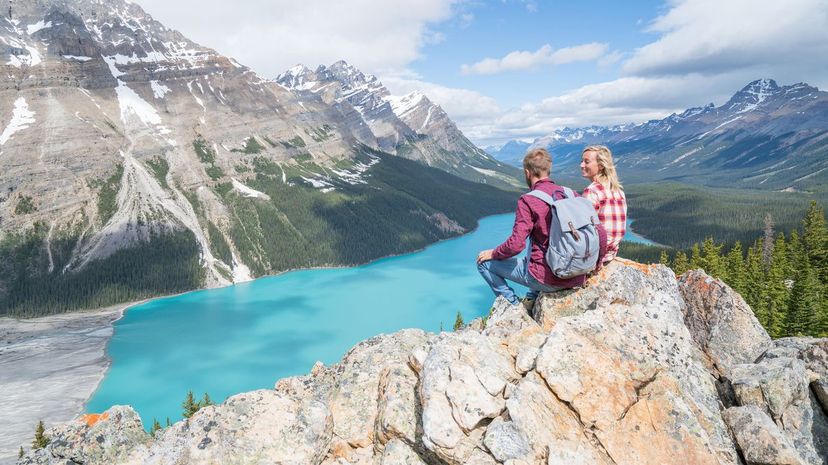 Image: swissmediavision/E+/Getty Images
About This Quiz
Canada is diverse in many more ways than one. The country is known for its forests, tundra and water bodies, so there's no wonder we've always taken pride in our nature! In addition to that, we've also got some great cities across the country that are desirable for their size, attractions and people. There's a city or town for everyone.
The Great White North is covered in snow for many months of the year. In the far north, this is much truer. We get to enjoy many scenic views and the fun entertainment of the city all in one. If you've ever gone out on the water for a vacation or traveled to another Canadian city, you've experienced geography from across the country. Everything from landmarks to wild places and everything in between qualify here!
Even if you've never been all over Canada, the chances are good that you've learned a little something about your home and native land. Geography is a school subject that we all go through, after all. Now it's time to see if you can remember it.
Think you know all about the North and everything that it has to offer? Let's see if you can prove it by going across the country on this quiz!