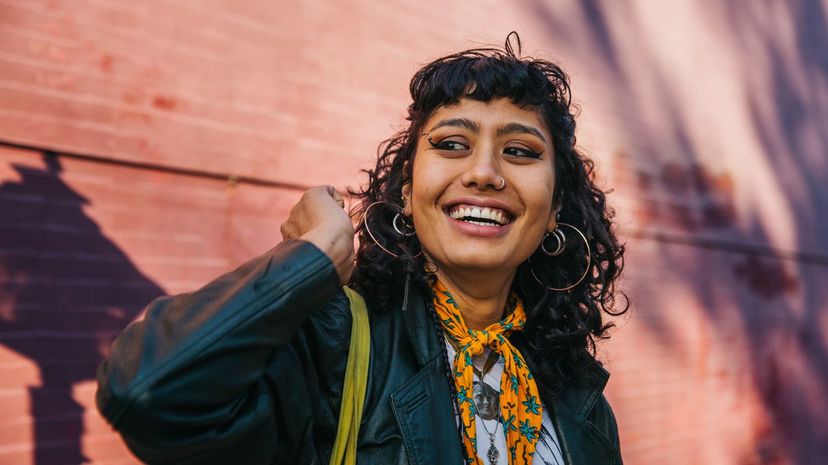 Image: Mengwen Cao / Moment / Getty Images
About This Quiz
Living in Canada means days filled with beautiful scenery, polite people and an endless supply of Tim Hortons! There are so many things that Canadians value, such as their rights and freedoms and a really good game of hockey. While many Canadians visit the United States for business or pleasure, living there would be a much different story. Do you think you could survive it?
Leaving behind everything that you love about Canada wouldn't be easy, but nothing worth doing is ever easy, as they say! Of course, leaving the country means that you would miss certain things. Odds are good that you would miss family or friends, but other little Canadian luxuries and everyday things just might stand out for you. Instead of going to the depanneur, you'd be going to the corner store. You also wouldn't find many of the same items within the store, once you got there. Sometimes you'd find yourself on a whole new learning curve!

If you've thought it all through and think you have what it takes to make it in the U.S., then you've come to the right place. Take the quiz to find out if you could survive in the land of the free!