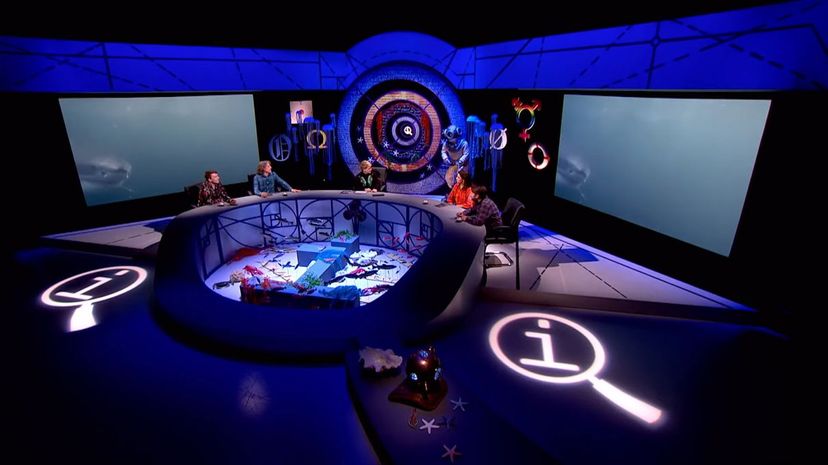 Image: BBC
About This Quiz
One's goal on "QI" is generally to survive and score higher than Alan Davies. Once that bar is met, the strategy needed for victory varies depending on one's strengths and how one fits into the panel.
It may appear that guests on "QI" match wits with Stephen Fry or Sandi Toksvig, respectively, but in fact, the show uses a team of researchers to summon up the quite interesting facts needed to make the QI Master seem like a genius. Of course, knowing the right answers does not guarantee victory. Most "QI" victors rely on a blend of raw knowledge and the ability to poke fun at one's own ignorance. When a panelist does not know the answer, their best course of action is to be funny about it, and perhaps elicit a clue from the QI Master so they can win.
Alan Davies is both very funny and very smart, but something about the format of "QI" somehow manages to trip him into the traps set by the researchers, earning frequent klaxons and even more frequently, dismal scores. Striking the right balance of correct answers and the right type of incorrect answers is thus the key to winning an episode of "QI." Do you have what it takes?