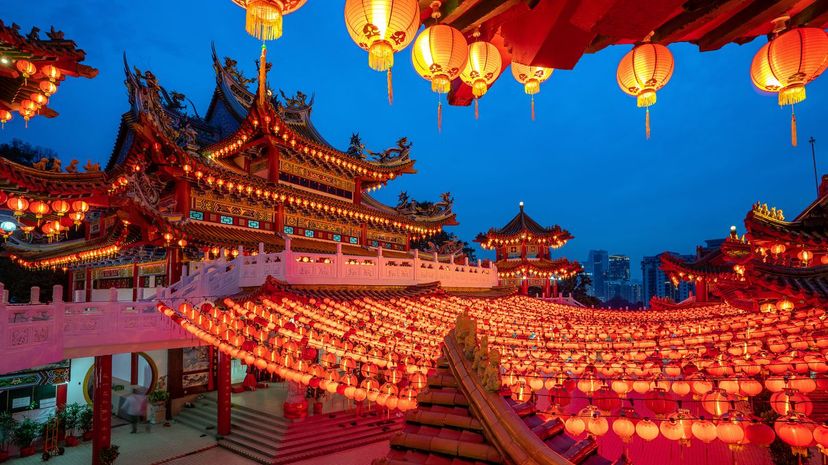 Image: Prasit photo/ Moment/ Getty Images
About This Quiz
There's literally an endless number of cities in the world because governments can create cities whenever they want. Once you try to differentiate between a city and a town, it becomes impossible to count all the cities in the world. There are thousands of cities with at least 100,000 residents and thousands upon thousands with at least 1,000 residents. Then there are too many towns to count with fewer residents than that. The town of Omena in Michigan, for example, only has 200 residents, and the mayor is a cat.
But the good thing for you is that you don't need to know every city in the world. You just have to know the capital cities. There are 195 recognized countries, but just to make things confusing, there are not 195 capital cities. Some countries have multiple capital cities, and some countries can't decide on a reasonable choice.
Australia is home to some of the most famous cities in the world, but leaders decided to hand-build a new city for the country's capital instead. New York City, Istanbul, Rio de Janeiro, Dubai, Toronto and Geneva are all gigantic, world-famous cities, but none of them are capitals. 
What do you know about countries and their capitals? See if you can match the capital to its proper country.
Prasit photo/ Moment/ Getty Images