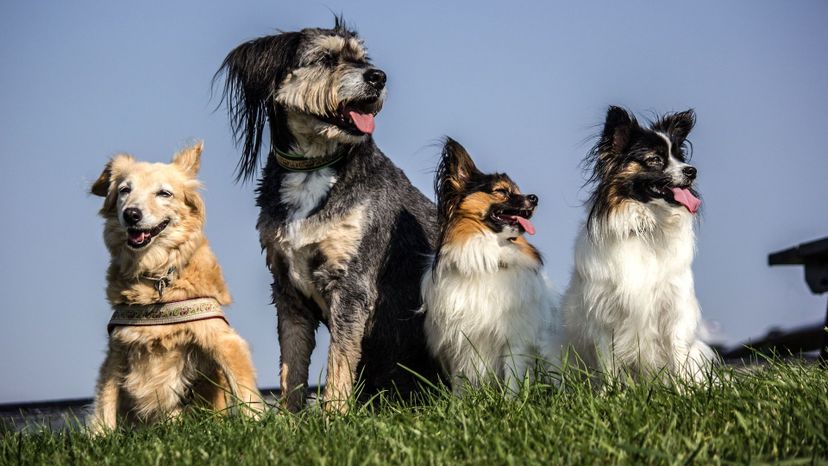 Image: Pixabay
About This Quiz
Are you a fan of hip-hop and dogs? Then you won't want to miss this! Your taste in music can tell people a lot about you, like your thoughts, tastes, and personality. But this time, it will tell us all about your taste in dogs! Are you all about big dogs? Or are you a fan of the smaller pooches? Only your favorite hip-hop artists and songs will tell us which breed you own!
Playlists can tell your mood and feelings through the power of music. Is your playlist filled with tracks from Young Thug or Future? Then maybe you're a very happy-go-lucky person. If it's filled with more J. Cole or Nas, one might assume that you're more reserved or secretive. This can reveal a lot about what you think of dogs as well! Maybe you're more of a German Shepherd type of person or a Shih-Tzu might be the perfect pooch for you. Maybe you even have a playlist for your furry friend! Your dog is probably a hip-hop fan, too!
So, if you have doubts about our ability to figure out what dog breed you own based on your hip-hop music taste, then it's time to let us prove it. Tell us your favorite songs and artists to see if we're right!