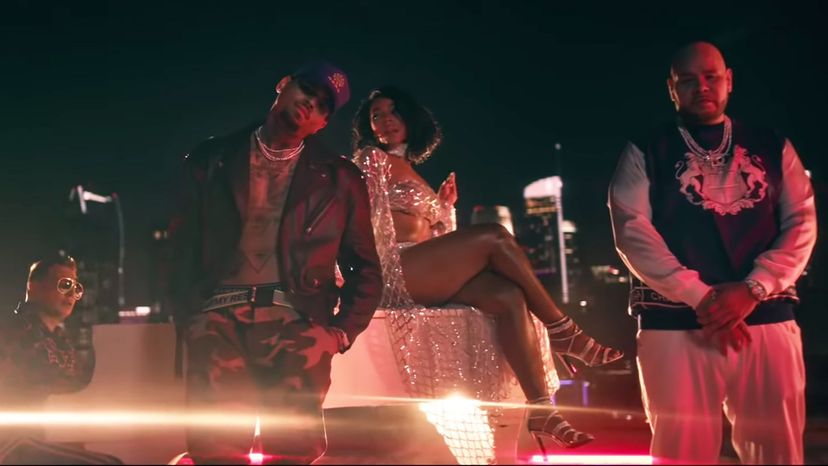 Image: RNG/EMPIRE
About This Quiz
Without a doubt, rap is one of the most popular music forms in the world today, loved all over the globe.
From its humble beginnings - think Sugar Hill Gang's "Rapper's Delight" with lyrics like 'I said a hip hop, hippie to the hippie, the hip, hip a hop and you don't stop' - the genre has come on in leaps and bounds, for example, Eminem's lyrical genius and speed of delivery! 
That really is spitting fire!
Yes, some of the modern rap can be a little meh - mumble rappers, we thinking of you here - but on the whole, the genre is going from strength to strength with rap heavyweights such as Eminem making a comeback to try to throw the likes of Drake from their throne.
So let's get on to the business at hand then. Mythical creatures and rap. Yes, from your choices as to which songs and favorite songs from specific artists, you would have on your rap playlist, we can tell you which mythical creature you are.
Sounds impossible? It's not! Remember, Vanilla Ice was once the king of the rap world! Impossible is not in the rap vocabulary. 
All you have to do is answer these 30 questions. In just a few minutes, your mythical creature will be revealed.