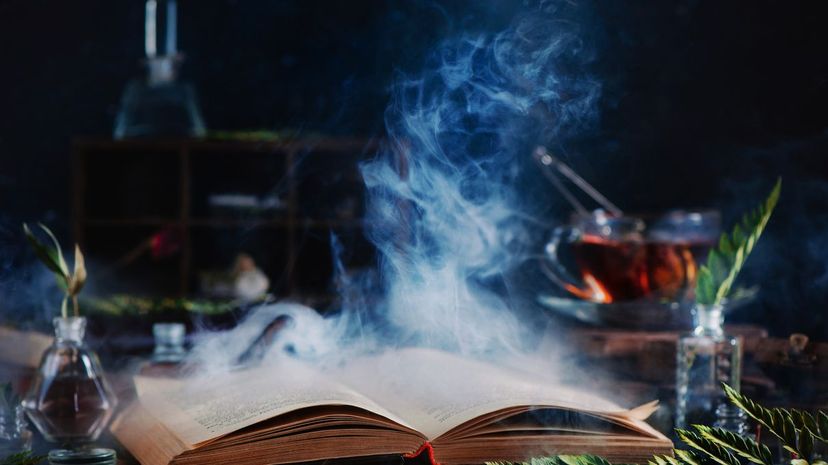 Image: Dina Belenko Photography / Moment / Getty Images
About This Quiz
When one becomes a witch, they often assume a unique name to reflect their new place in the world. From Morgan Le Fay to Medea to the Witch of Endor, witches, fictional and real-life alike, rarely boast an everyday, mortal name. Before you can obtain your witchy title, though, you must prove yourself through the craft of elixir. 
If you plan to plunge into the supernatural, you might do well to first dabble in the art of potion-making. After all, like any skill, it requires plenty of practice and at least a little (super)natural talent. When you stir up a little hollyhock and jacklebeet, nightshade and pig's feet, you'll determine where your strengths lie and what you could stand to improve on. Eventually, you'll develop a unique style that will come to shape your identity among the other witches. Sure, most witches ride on broomsticks and conjure potions. But what makes your magic distinctly you? 
To determine your witch name once and for all, allow this quiz to whisk you through the art of conjuring. Will you use a pinch of ragged robin, a strip of snakeskin, or some yarrow root? Afterward, will you become a good witch, a bad witch, or some other type of witch entirely?  Let's find out!