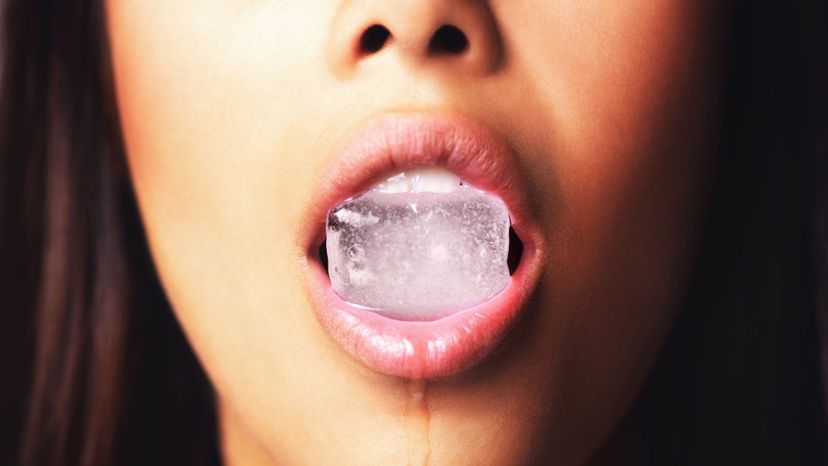 Image: PeopleImages / DigitalVision / Getty Images
About This Quiz
Want to know how you really are in the bedroom? Are you the kinky type, or do you like to play things safe? You could also be playful and mysterious, or you can swing both ways depending on your mood. You may think you're one way in the bedroom, but you'll only find out your true nature after taking this quiz!

So here's how this quiz will work. We'll throw 30 questions at you about your perfect relationship. Picture your ideal crush and what they're really like. Are there certain personality traits that matter more to you, like humor or intelligence? What about how often they call you? Would you want it to be every day or just once a week?

We'll also ask you a few questions about yourself just to get to know you better. For example, what kind of perfume do you like? Do you like scents that are more exotic and pronounced? Or do you like soft scents that are flowery in nature? These are the types of questions that will help us determine how kinky or vanilla you really are!

Now that you know what kind of questions will be on this quiz, it's time to step up to the plate to see who you really are!