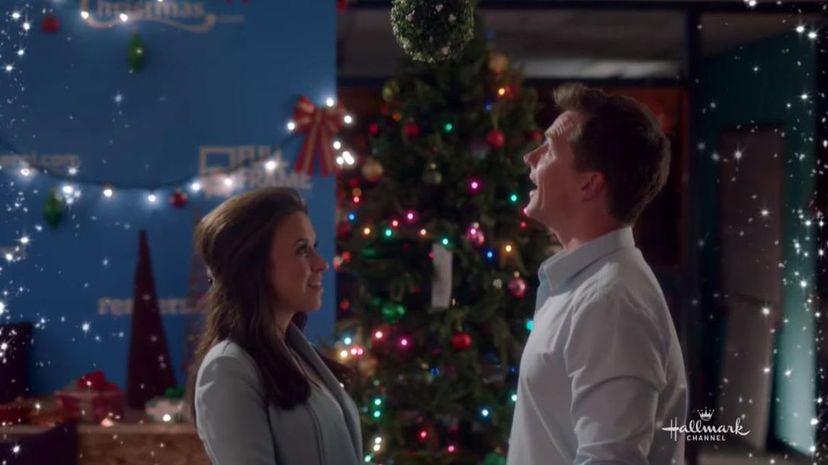 Image: Hallmark Channel
About This Quiz
Picture this: it's a cold Friday night in the dead of winter. You're not sure how you'll spend the rest of your evening. Christmas is just around the corner, but you're not sure how to kick off the holiday season. You turn on the TV only to discover one of the most oversentimental but essential components of the holidays: it's a Hallmark Christmas movie.
It isn't the holidays if we haven't binged one (or an entire weekend's worth, if we're being honest) Hallmark Christmas movie while savoring a cup of peppermint hot cocoa. We love being whisked away into a fantastic holiday saga about finding true love in the middle of a far off, snowy European kingdom, a sweet little bed & breakfast in small-town America, or even in an airport on Christmas Eve. True love is in the air during Christmas, and Hallmark knows it!
If you live and breathe Hallmark Christmas movies like we do, you'll love this chance to create your very own Hallmark film. As you create your own winter wonderland masterpiece, we'll be able to perfectly match you with the celebrity soulmate that fits perfectly into your Christmas movie. The possibilities are endless! Where will your holiday adventure take you?