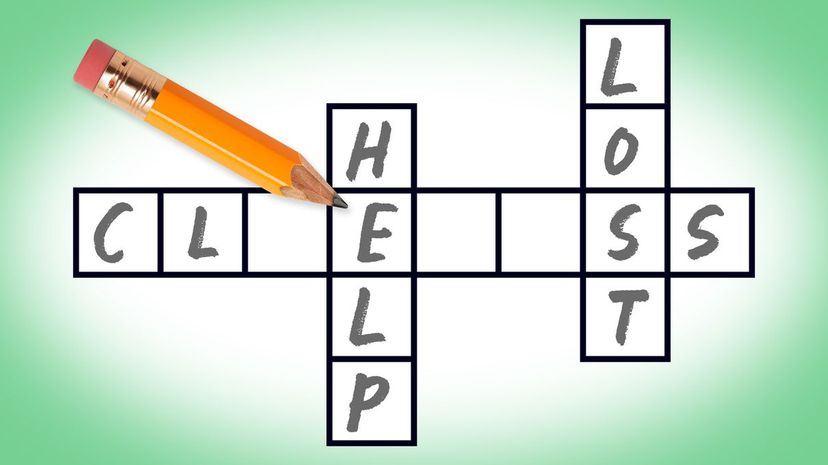 Image: t_kimura / E+ / Getty Images
About This Quiz
The first crossword puzzles date back to at least the late 1700s, but their full origin is disputed. It's said The Stockton Bee, a paper printed in Stockton-on-Tees in England until 1795 used to contain crossword puzzles even though they didn't bear the name at the time. In fact, the first instance of the phrase "cross word puzzle" didn't show up in print until over 60 years later in 1862.
By the early 1900s, crossword puzzles were all the rage in newspapers around the world and anyone who fancied themselves an intellectual or a wordsmith would give them a try. The New York Times became famous for its challenging puzzle that included not just difficult vocabulary but clues that were both clever and obscure. You needed to not only know the word but decode the way to find it. Some succeeded, but many failed and that became the allure of a well-made crossword puzzle. Did you have what it took to crack the code?
If you've never been able to resist a bit of wordplay and a puzzle, let's see how many of our clues you can decode! We've devised 40 mini crossword puzzles to challenge and entertain you. Let's start!
t_kimura / E+ / Getty Images