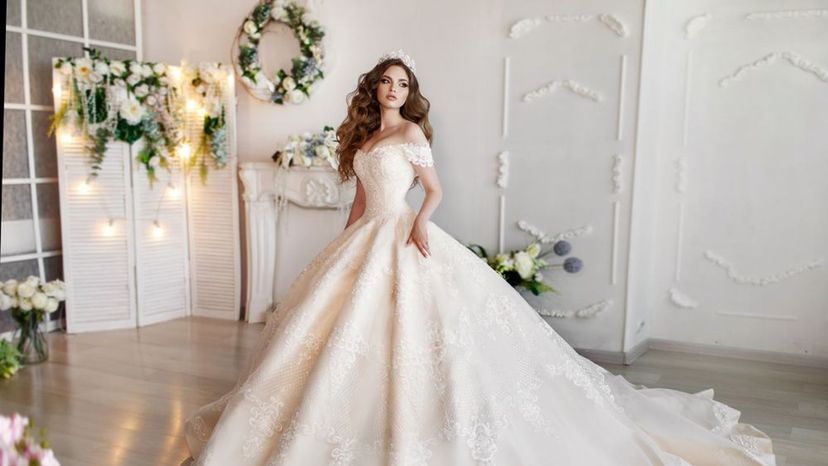 Image: Shutterstock
About This Quiz
One of the most important days of any woman's life is her wedding day. And one of the most important parts of said wedding day is the wedding dress. Now, some of us have known the kind of dress we want from the time we were little girls, while some of us decide a few short months before the actual day. Regardless of whether you've found your dream dress or not, we're pretty sure there are a few (or more) custom changes that you'd want to make - you know, just to make it more yours. 
So we want you to do exactly that in our quiz. Of course, you'll have to start off with the basics, like telling us the length, silhouette and color, but then you'll customize each part of the dress to make it look like it was made just for you. The best thing is that you won't have to pay a dime to make this gorgeous masterpiece a virtual reality. And as a bonus, we'll even guess what your current relationship status is. 
So if it sounds like fun to create your dream wedding dress and find out if we're good enough to identify whether you got a boo or not, then let's start this quiz.