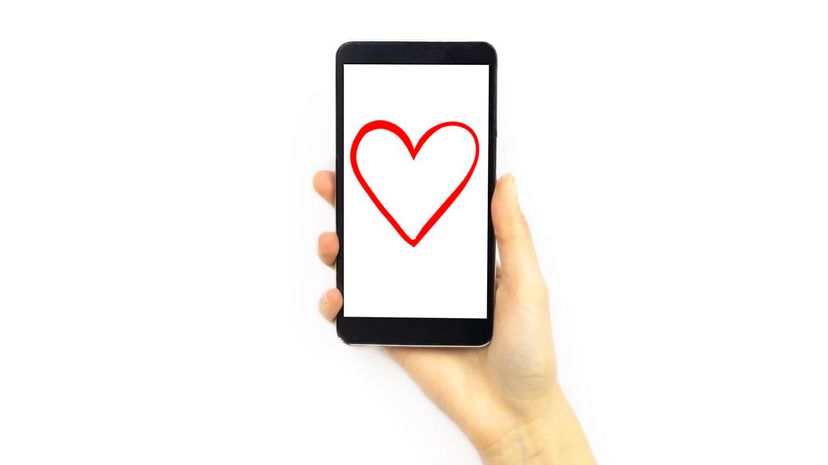 Image: mikroman6 / Moment / Getty Images
About This Quiz
Did you know that dating only dates back about 120 years? Which is to say, yes, couples have always gone out and done things, but the idea of calling them dates, referring to dates on a calendar, is something that has only happened since the very late 1800s. You were often considered to be courting someone before that time, or maybe just calling on them. 
The rituals of relationships have changed a lot over the decades and centuries. In bygone years, courtship was always a precursor to marriage, and a gentleman would call on a lady by making arrangements with her family. It was almost a business transaction.
You can't stop progress, though, and society has changed along with the rules of dating. Women have become more independent and in charge of their own choices. Dating is not necessarily a precursor for marriage, but perhaps the initial phase of a less structured kind of relationship. We finally have the chance to get to know people and decide if we want to spend more time with them without everyone else judging us. We can have fun! Ahh, romance! 
No matter how far we've come, though, there will always be certain rules to follow. If you think you have them all down, take the quiz and find out!
mikroman6 / Moment / Getty Images