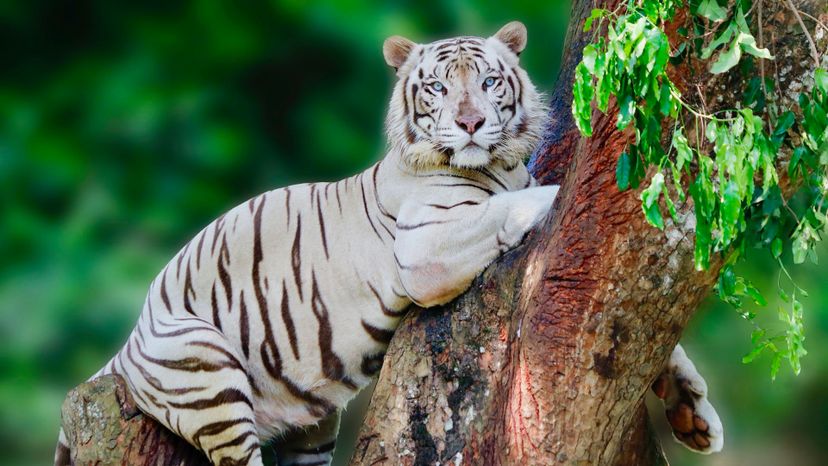 Image: Seng chye teo/Moment/Getty Images
About This Quiz
The International Union for Conservation of Nature and the World Wildlife Fund are dedicated to preserving the habitats of vulnerable species, raising awareness of endangered species and educating the world about the dangers of habitat destruction. 
National Geographic estimates that 100 to 1,000 species per million are lost every year. However, there is no way to calculate how many species will go extinct because no one knows how many species exist in the world or how many species have ever existed.
An untold number of species have become as dead as the dodo before humans discovered them. Some animals only have one specimen documented. Others had billions until humans drove them to extinction. While dinosaurs and the woolly mammoth went extinct thousands of years ago, many animals were frequently hunted in the 1800s. 

While humans are now trying to revive long-dead species, save endangered species and prevent more extinctions, it may be too late for some animals. Global warming and human interference play a huge role in disrupting the lives of animals. At times, conservationists find themselves doing too little, too late. 
If you are interested in conservation and animals, find out how much you know about extinct species with the quiz. Do you really know which species are extinct and which species can still be found in the wild or on wildlife reservations?